Encouraging people around the world since 1991 !!

Translated into Dutch by
Johan Komrij, from the Netherlands

[Karaoke MIDI]
sequenced by: Bob Sorem

Gebaseerd op Psalm 117.


Looft De Heer!
Alle volken looft de Heer, prijst Hem, gij natiŽn,
want zijn goedertierenheid is machtig over ons.
En des Heren trouw,
tot in eeuwigheid blijft zij bestaan.
Looft de Heer!
Looft de Heer, halleluja!
Dank Hem voor zijn goedheid, Zijn waarheid en gena.
Hij is onze redding en hoop en kracht.

Literal translation of Praise The Lord, All Nations:
All nations praise the Lord, praise Him, ye nations,
for his lovingkindness is great/mighty/powerful toward us.
And the Lordís faithfulness, it exists forever.
Praise the Lord! Praise the Lord, Hallelujah!
Thank Him for His goodness, His truth and grace.
He is our salvation and hope and
strength/power.
---
The originele Engelse pagina met MP3's, bladmuziek etc.:
Lyrics to translate (set #1)
Lyrics to translate (set #2)
Frequently Asked Questions (FAQ)

Copyright 1992, Ralph Merrifield (written 2/18/91)
New Hope Music, PO Box 1612, Westboro MA 01581
You have our encouragement and permission
to duplicate and share these song for all "not-for-profit" purposes
(web site background, recordings, corporate worship, give-away copies).
Please contact New Hope for other uses. Thanks !!!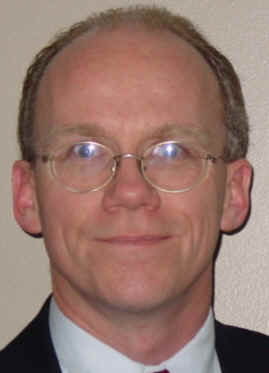 HOME TOP 10 SONG PAGES HOW TO USE CONTACT US