Encouraging saints around the world since 1991 !!
Our background MIDI is "Abba Father",
arranged by Hiland Overgaard (from Minnesota)
NEPALESE
TRANSLATIONS
---
Lyrics to translate (set #1)
Lyrics to translate (set #2)
Frequently Asked Questions (FAQ)

---
NEPALESE
Translated into the Nepalese language
by Arjun Dhakal, from Nepal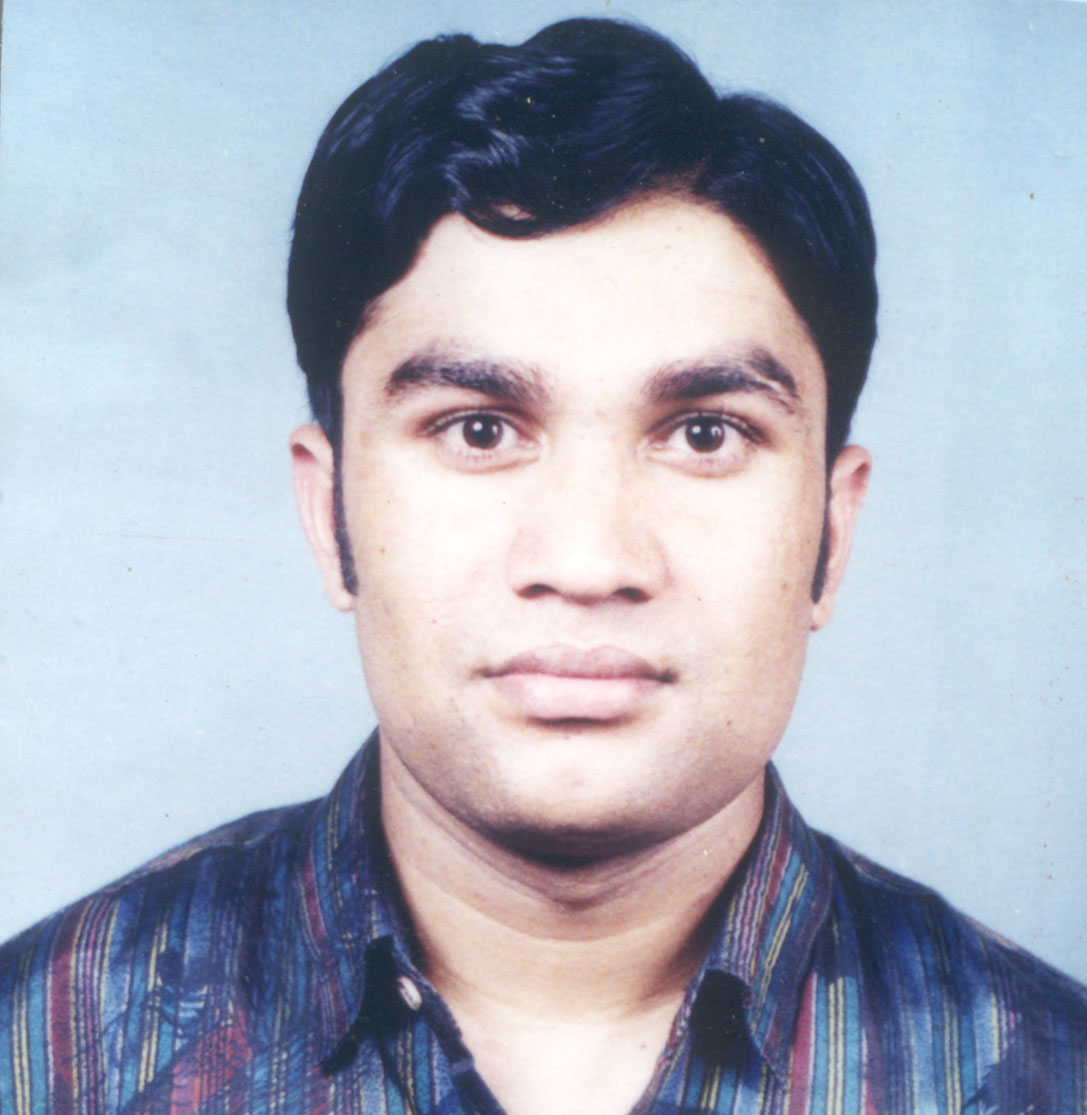 Hami Jyotima Hindchhauin
IF WE WALK IN THE LIGHT
Yeshuko Upasthitima Lyaoonu
Bringing THE PRESENCE OF JESUS
ABBA PITA
ABBA FATHER
Param Prabhulai Dhanya Bhann
BLESS THE LORD (CALYPSO)
---
Return To Main Translations Page
All songs copyright 1991 - 2008, Ralph Merrifield
New Hope Music, PO Box 1612, Westboro MA 01581
You have our encouragement and permission
to duplicate and share these song for all "not-for-profit" purposes
(web site background, recordings, corporate worship, give-away copies).
Please contact New Hope for other uses. Thanks !!!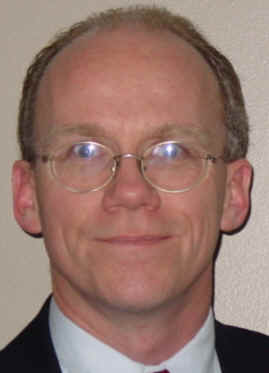 HOME TOP 10 SONG PAGES HOW TO USE CONTACT US