Encouraging saints around the world since 1991 !!
TRANSLATIONS
RUSSIAN
---
Return To Main Translations Page
All songs copyright 1991 - 2004, Ralph Merrifield
New Hope Music, PO Box 1612, Westboro MA 01581
You have our encouragement and permission
to duplicate and share these song for all "not-for-profit" purposes
(web site background, recordings, corporate worship, give-away copies).
Please contact New Hope for other uses. Thanks !!!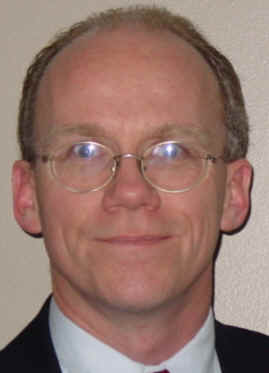 HOME TOP 10 SONG PAGES HOW TO USE CONTACT US

Last updated 4/17/04