Encouraging saints around the world since 1991 !!
AFRIKAANS
TRANSLATIONS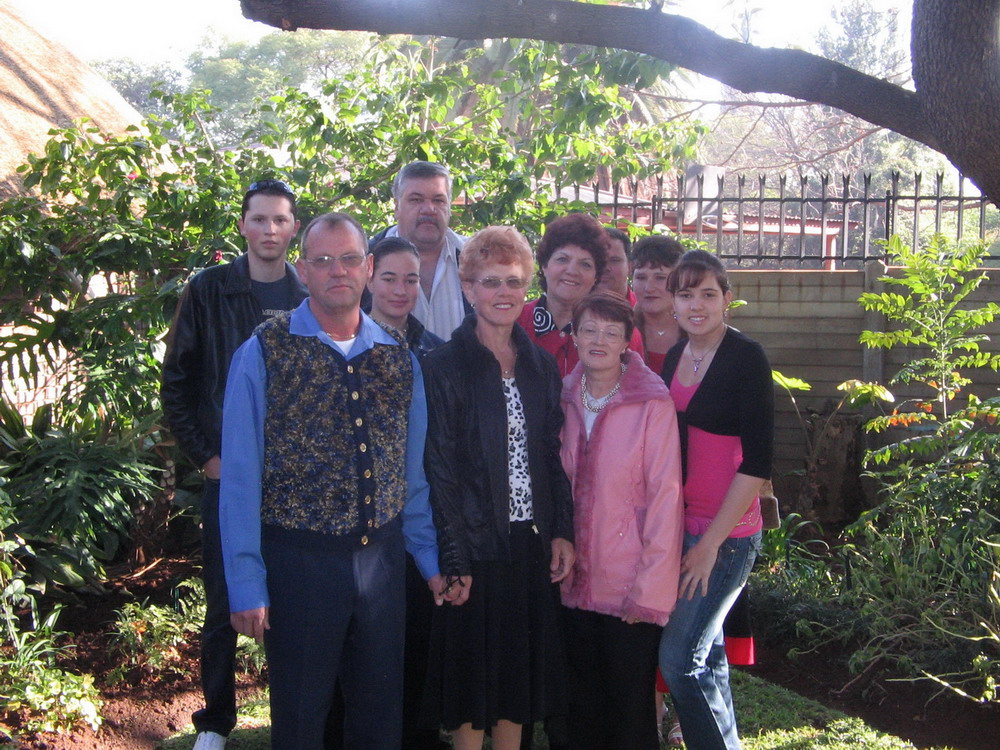 A.F.M Oos Poort Worship Team
I am the worship leader of A.F.M Oos Poort in Pretoria, South Africa.
Your songs are flowing in our church, with a lot of blessings.
This weekend, we're doing "The God of Jerusalem". We also do
"Silence, Solitude and Prayer"... "Search Me, O God" (I did a
translation of Liz`s 2 added verses) and "When I Am Afraid"
(also translated to Afrikaans). Soon I'll send some recordings,
and new translations. Thanks for your music and lyrics, blessing
so many hearts. (Philip, from South Africa)
---
Lyrics to translate (set #1)
Lyrics to translate (set #2)
Frequently Asked Questions (FAQ)

---
"I am greatly encouraged with your music ministry,
especially the insightful deep meaning and style...
I'm sure I can teach our assembly some
good chorus and hymns that you have available.

You have beautiful hymns...
it is very difficult to find here in South Africa hymns
like the ones you have on your site."
(Jonathan, from South Africa)
---
The following songs have been
translated by
Liz Van Heerden
from Cape Town, South Africa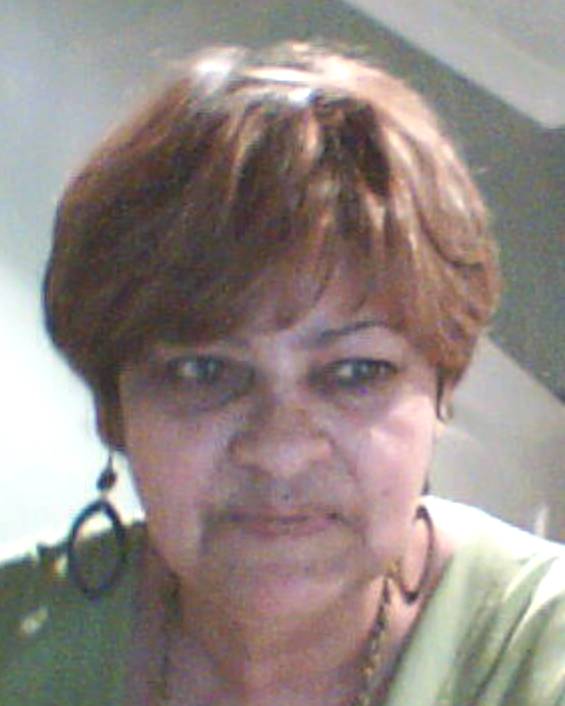 "Thank you so much for your interest in the Afrikaans translation.
Though we may not speak the same language, God's word is universal.
I truly believe that one day we shall all speak in one tongue."
AAN HOM WAT HEERS OP DIE TROON
TO HIM WHO SITS ON THE THRONE
AAN U, HEER
THINE, O LORD
ALLE NASIES, LOOF DIE HEER
PRAISE THE LORD, ALL NATIONS
BY DIE GENADE VAN GOD
By The Mercies Of God
DEURGROND MY, HEER
SEARCH ME, O GOD
DIE KINDJIE VAN BETHLEHEM
THE BABY OF BETHLEHEM
DIT IS SY NAAM
HE SHALL BE CALLED
EK SAL GAAN
I WILL GO
ELKE MORE NUUT
NEW EVERY MORNING
GETROU IS DIE HEER
FAITHFUL IS THE LORD
God van Jerusalem
The God Of Jerusalem
GROOT EN WONDERBAAR
GREAT AND MARVELOUS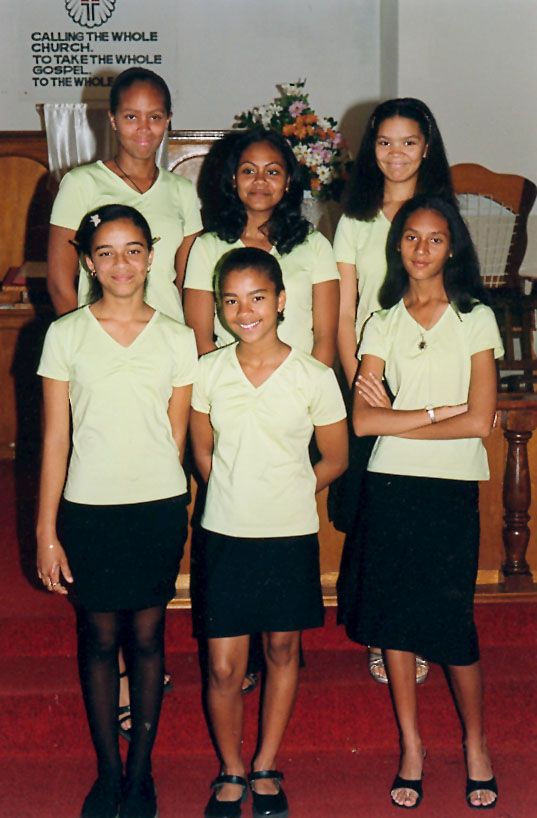 Junior Choir. Cape Town, South Africa
They sing several of our songs !!
HALLELUJA, JESUS IS HEER
Hallelujah, Jesus Is Lord
Heilig, heilig, heilig
Holy, Holy, Holy
HEMEL EN AARD'
HEAVENS AND EARTH
Het jy al gehoor…?
Have You Ever Heard...?
HOE HEERLIK IS U PLEK
How Awesome Is This Place
HOE KOSBAAR IS U LIEFDE
HOW PRECIOUS IS YOUR LOVE
HOOP IS WEER HIER
YOU GAVE US HOPE
HOSANNA(Dis Jesus!)
HOSANNA (It's Jesus!)
JESUS ALLEEN BEVREDIG
ONLY JESUS SATISFIES
JESUS IS DIE WEG
JESUS IS THE WAY
JESUS IS DIE WEG (CALYPSO)
JESUS IS THE WAY
JESUS WAS GEBORE IN BETHLEHEM
JESUS WAS BORN IN BETHLEHEM
KOM NA MY
(Kom, neem, leer)
COME TO ME (Come, Take, Learn)
KOM WANDEL IN DIE LIG
IF WE WALK IN THE LIGHT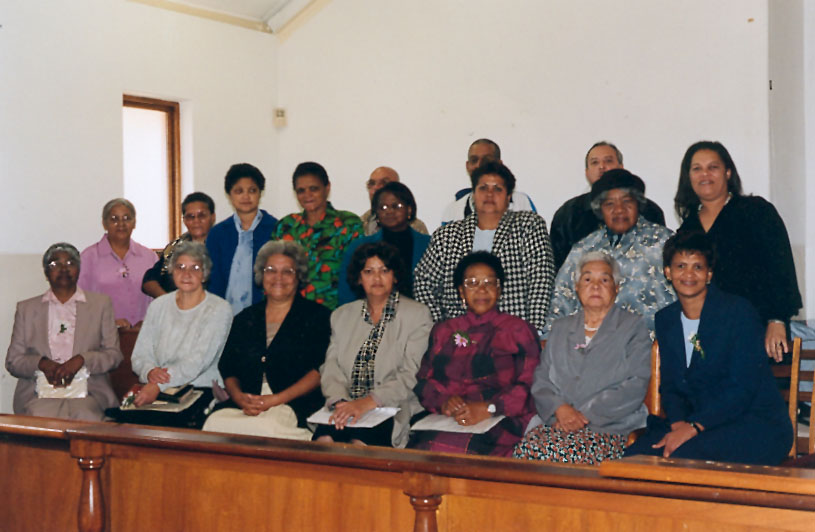 Senior Choir. Cape Town, South Africa
They recorded "Splendor And Majesty"
LAAT MY WANDEL
I WILL WALK
LAAT U LIG EN U WAARHEID MY LEI
SEND FORTH YOUR LIGHT
MY GOD, MY ROTS
MY GOD, MY ROCK
MY SIEL BY U
MY SOUL WITH YOU
NOU, ONS GOD
NOW OUR GOD
ONSE VADER
THE LORD'S PRAYER
O, wat 'N skouspel
OH WHAT A SIGHT (Christmas Round)
PRYS DIE HEER
BLESS THE LORD (Calypso)
Soos die sonsopkoms
Like The Rising Sun
STERKE GOD
MIGHTY ONE
U is my Herder
You Are My Shepherd
WAG OP DIE HEER
WAIT ON THE LORD
---
The following songs have been
translated by
Philip Nagel
from Pretoria, South Africa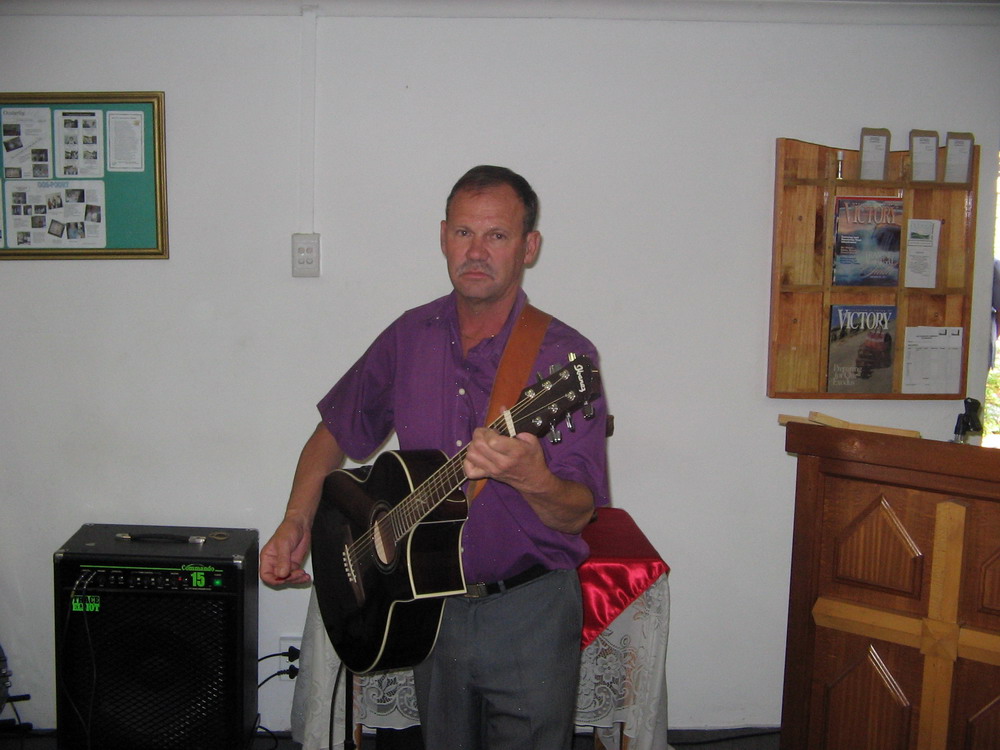 "I was born in 1952 in Pretoria, and started playing piano
and flute at 8 years of age . Beginning with my high-school years,
I was attracted by the lovely sound of string instruments, and soon
started to attend classical guitar lesson at the Rustenburg Conservatorium of music.
After high school , I attend guitar classes at the Pretoria Technicon, and
qualified myself in the music field. For almost 22 years I played
in several groups as a lead guitarist,
In 1989 I met my spouse, got married and we both met our Good
Lord who became part of our lives. I joined the gospel music
field [17 years now], became a worship leader and ran a gospel
music school where I train guitar musicians and choirs and
people with intention to learn worshipping skills."
(Philip Nagel, A.F.M. Oos Poort, Pretoria, South Africa. September 2007)
ABBA VADER
ABBA FATHER
DEURGROND MY, O HEER
SEARCH ME, O GOD
DIE DAG AS EK VREES
WHEN I AM AFRAID
EEN DING
ONE THING
Ek slaan my oog op
I WILL LIFT UP MY EYES
In U lieflike Huis
IN THE SPLENDOR OF YOUR COURTS
OPEN DIE DEURE
OPEN THE DOORS
---
More recordings of New Hope Music songs
by "Willing Hands", a beautiful choir in South Africa.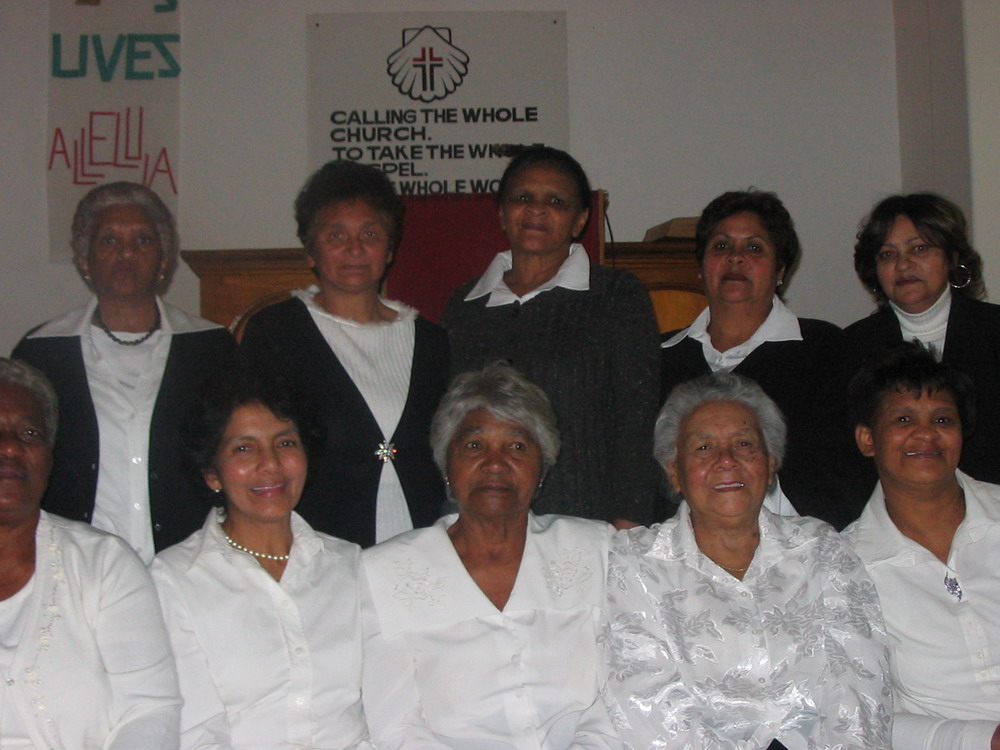 You're Always There.mp3
(from songsofpraise.org web site)
---
learn about the
Two South African Choirs that sing our songs !!
Return To Main Translations Page
All songs copyright Ralph Merrifield
New Hope Music, PO Box 1612, Westboro MA 01581
You have our encouragement and permission
to duplicate and share these song for all "not-for-profit" purposes
(web site background, recordings, corporate worship, give-away copies).
Please contact New Hope for other uses. Thanks !!!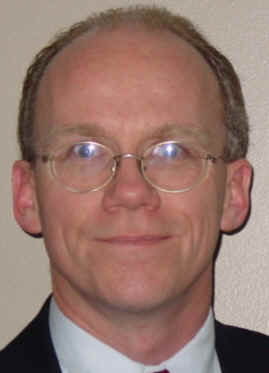 HOME TOP 10 SONG PAGES HOW TO USE CONTACT US