Encouraging saints around the world since 1991 !!
Our background MIDI is "(In My Life) Lord Be Glorified"
written by Bob Kilpatrick
(MIDI from Bruce Milleman's web site)
http://home.centurytel.net/milleman/
FEATURED
CHRISTIAN SONGWRITER

BOB KILPATRICK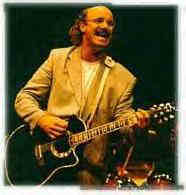 Bob was one of the few "famous" songwriters
during my "early years" that took the time to
listen to my songs and give me encouraging feedback.
In his letter, dated April 16, 1993, Bob wrote...
"Dear Ralph, Greetings from California! ...
I listened to your tape today and heard some songs that are imminently singable.
I think you're on the right track with these tunes -
they will work perfectly in a congregational setting....
the instrumental arrangements were very nice - understated and well chosen."
Thanks Bob !!! :)

PERSONAL GREETING
"Greetings from Fair Oaks, California where I, Bob Kilpatrick, live with my girlfriend and her daughter. My girlfriend is also my wife, and her daughter is my daughter, too. We've been in love since high school and married for 31 years. We have four sons as well, and a cat.
I'm glad to be featured on New Hope Music website. (Ralph, we finally figured out a way to work together!) As you read the mundane facts of my existence and the very important things I have to say, I hope that you will realize how deep, thoughtful, courteous, selfless and handsome I....no, I mean, how good God is, etc.
What I'm really trying to say are two things;
1) my family is important to me. People matter more than anything else.
2) I don't take myself or anyone else too seriously. God is full of joy- the kind that will sometime make you break into a hearty guffaw. In the end, His opinion trumps mine...and all of ours.
If these thoughts can help you as you bring people into an experience of God and His wonders, that's good. If you can take them there smiling, that's even better. May God smile on you, too. Bob Kilpatrick

Ministry description
"I write the "Musician's Issues" column for Christian Musician magazine, and contribute to the Relevant magazine site as well as CrossWalk and Youth Specialties sites. I also produced Randy Stonehill's new CD, EDGE OF THE WORLD.
The new live album, LET IT SHINE LIKE THAT, is now available!
New songs with a few favorites... a smoking band and a VERY clear
recording... order it at http://www.bobkilpatrick.com."
Oh yeah...Bob also writes some great songs
and leads worship at various gatherings!
Check out several new
"Christian Musician" books by Bob Kilpatrick !!!


favorite hymns/choruses:
"I See The Lord" by Chris Falson.
"Open The Eyes Of My Heart" by Paul Baloche.
SOME OF BOB'S public worship songs
He is the composer of "(In My Life) Lord Be Glorified", which has become a standard (one of the top praise songs worldwide), included in millions of hymnals and chorus books on every continent and recorded too many times to mention.
There are a couple of new songs on the new CD, "Let It Shine Like That,"
that Bob thinks would bless the Church; "I Want More" and "Let It Rain."
There's also "Here Am I (Send Me To The Nations)" and "I Will Not Be Ashamed.".




thoughts on songwritiNG
"I wrote an article recently titled "How To Write A Really Mediocre Song."
I consider myself an expert on this,
having written hundreds of mediocre songs over my lifetime.
The main points are:
1) Say One Thing. Keep your lyrics focused on the one and only point of the song.
2) To Write Better Lyrics, READ. You will understand how to handle words the more you read how others handle them. Your writing will gets more gooder.
3) Strive For Excellence. Many of our worship songs are subpar. We can do better.
If no one else will push you, push yourself.
4) Timeless Vs. Timely. Keep your melodies and lyrics timeless without being trite,
and timely without being faddish.
Some of Bob's favorite songwriters:
Chris Falson is one of my favorite worship songwriters.
Michael W. Smith's writing gets overlooked sometimes, but he's a fine writer.
Both of these are intelligent and interesting writers with
well thought out lyrics, cool chords and great melodies.
Paul Baloche is another good writer
with a heart for the true purpose of worship music.


Brief biography:
(from Bob's web site)
In the Spring of 1976, Bob Kilpatrick "left a good job in the city", packed his wife and two young boys in a van and set out to play his guitar, sing his songs and talk about the Christian life to anyone anywhere. He has performed at 37,000 feet to a plane-load of Alaska-bound passengers, in the bustees of Calcutta, the slums of Mexico City, under the watchful eye of Polish KGB agents, at Hyde Park in London, in the subways of Germany, the campuses of South Africa and at a California fruit stand (by special request of his mother). He's also managed to fit in a few thousand church services, youth conventions, television appearances, retreats and camps.
He is the composer of "(In My Life) Lord Be Glorified", which has become a standard (one of the top praise songs worldwide), included in millions of hymnals and chorus books on every continent and recorded too many times to mention. "Here Am I (Send Me To The Nations)" has also established itself as a favorite, included in musicals, songbooks and recordings around the world. Bob's island-flavored "Won By One" became the theme for the youth missions movement of the Assemblies of God. Max Lucado and Ron DiCianni wrote an award-winning book titled "Tell Me The Story", based on and inspired by Bob's song of the same name. His songs have been recorded by Alvin Slaughter, John Michael Talbot, the Maranatha Praise Singers, Integrity, Word, Sparrow, Brentwood and Benson to name just a few.
Bob considers that among the greatest benefits he has enjoyed over the years has been the privilege of ministering with a veritable "Ministry Who's Who", including Pastor Jack Hayford, Corrie Ten Boom, Dr. Lloyd John Ogilvie, Tony Campolo, Dr. Mark Buntain, Pat Boone and Anne Graham Lotz. "There is nothing better for your relationship with Jesus than to spend time with people who know Him better and love Him more than you do", Bob says.
Bob Kilpatrick's travels have taken him to Western and Eastern Europe, Latin America, India, Africa, Australia and New Zealand in addition to accepting 150-200 engagements each year in America and Canada. These days, Bob is still willing to sing anywhere to anyone about Jesus. You might find him in an auditorium full of 'boomer' and 'buster' families or making a joyful ruckus with his band in an inner city park or telling his stories and sharing his songs in church. You might hear him on the radio- Bob's newest release, "prints", features many of his most requested new songs. Where ever and how ever you hear him, Bob's message is clear... it's Jesus.
Ministry Address:
Bob Kilpatrick Ministries, Inc.
P.O.Box 2383
Fair Oaks, CA 95628

Link To Bob's Web Site: www.bobkilpatrick.com
More teachings, articles,
pictures & videos, online shopping, travel agendas ...
can all be found on Bob's wonderful web site
---
Other Featured Christian Songwriters !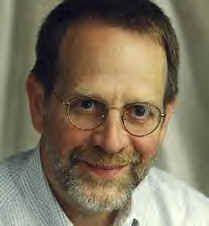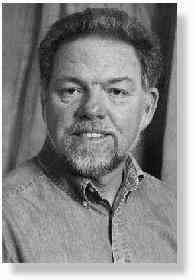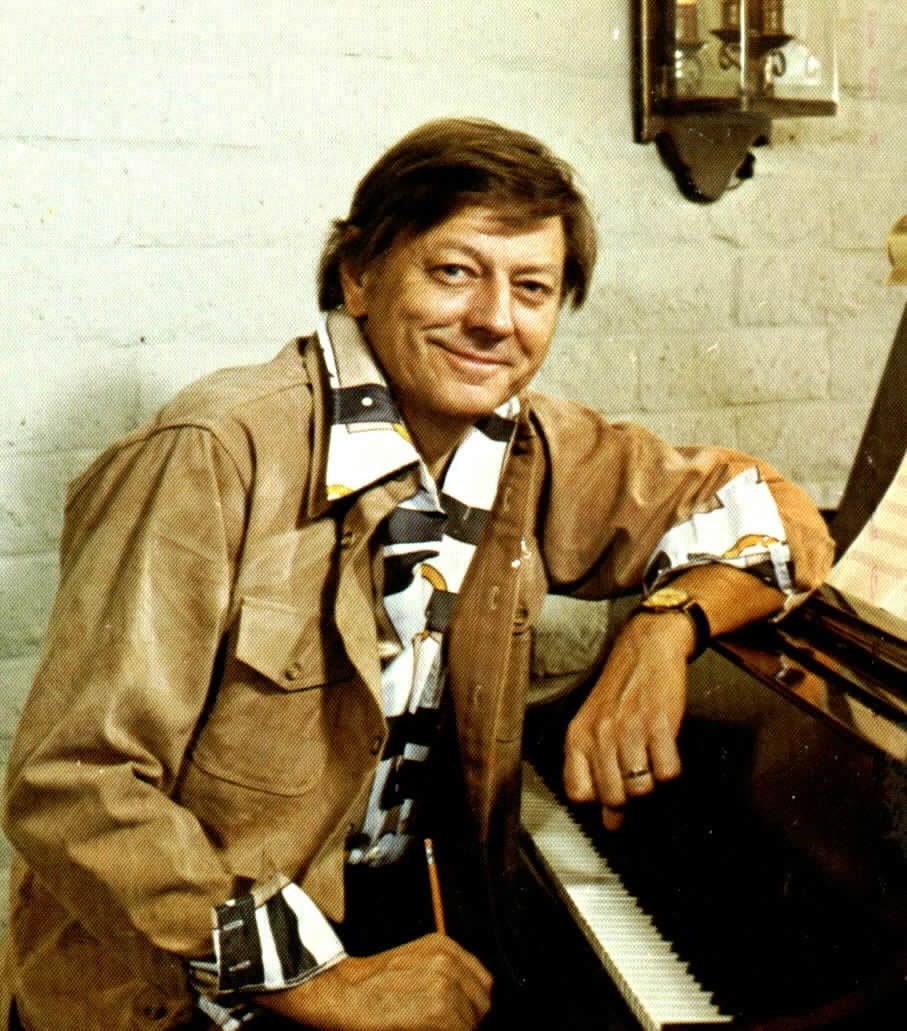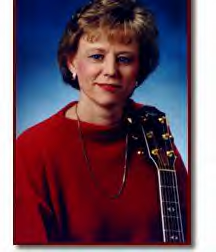 ---
The following have also agreed to be
Featured Christian Songwriters
Paul Baloche (Open The Eyes Of My Heart, Above All - with Lenny LeBlanc)
Rick Founds (Lord I Lift Your Name On High, Jesus Draw Me Close)
Mark Altrogge (I Stand In Awe Of You, I'm Forever Grateful)
HOME TOP 10 SONG PAGES HOW TO USE CONTACT US


visits have been made to this page since 7/20/04