260+ Original Scripture-Based Songs & 300 Hymns
Designed for Public Worship Gatherings, Youth Ministry, Choirs and Bible Memorization
All
FREE

to Download, Copy & Share With Others !!
QUICK LINKS

"Singing The Scriptures" Collections
Palm Sunday, Good Friday, Easter
Alphabetical List of All Songs
Have you used New Hope Music songs?

We would love to hear about it.
Please send your stories, pictures,
recordings, videos, translations...
to newhopepub@aim.com
Welcome friends ...
Since 1991, our music has traveled to 230 nations and all 50 states.
This web site has had millions of visitors, with hundreds more coming each month! (partial list of countries)
Click on map to see some recent web site visits

We need your help!
Please share our web site address and free ministry resources with your worship leaders, pastors, students, family, friends... through church bulletins, missionary newsletters, web site links, Facebook & emails.
Thank you for your part in sharing these songs around the world!
May God be glorified through our ministry together...
Your servant in Christ,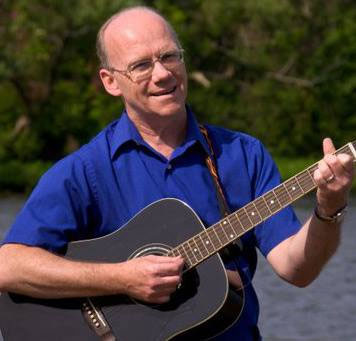 Ralph Merrifield