Encouraging saints around the world since 1991 !!

500+ Original Scripture-Based
Songs & Hymns
Designed for Public Worship Gatherings,
Youth Ministry, Choirs and Bible Memorization
Welcome friends ...

Our Favorites and New Arrangements Alphabetical List of Our Songs

---
Free to Download
"Praise & Worship" Songbook (50 songs)
"Songs For Kids" Songbook (50 songs)
New Hope Music Handout (fact sheet & 6 songs)
Urdu Songbook & Recordings (New Hope Pakistan) !!!

Hear our songs sung around the world
40+ recordings & videos !!!
---
Newest Additions

"He Shall Be Called", sung by a choir in India


Cool to find our song "Center Of My Soul" mentioned in this story
"Music Kept Her In Tune With God"

German and English Resources

Many MP3s, translations and arrangements of my songs from Germany,
including three very nice vocal recordings of "Now Our God".
Thanks to Hans-M. Herbrand (translator & arranger) and Ute Hoffmann (soloist). Beautiful!!
"Now Our God"

"You Are Awesome God"
---
Refreshing Times In His Presence
Translations
PortuguÍs, Afrikaans, Finnish, Tamil, Spanish, Chinese, Bemba & Chewa,
Armenian, French, Swahili, Nepalese, Shona, Russian, German, Slovenian,
Dutch, Polish, Italian & Tigrigna, Maltese, Urdu, Punjabi, Igbo, Swedish, Romanian
Get Involved!
copy, share, translate, arrange, record, give a testimony
More About Us
our mission, Ralph's biography, statement of faith, friends
Other Links
musicians, writers, ministries, arrangers, radio
---

Since 1991, our music has traveled to
212 nations and all 50 states
This web site has had millions of visitors,
with thousands more coming each month !!
(partial list of countries)

Some recent web site visits

We want to reach these new countries. Click here for details
...I greatly appreciate your song, "Praise The Lord, All Nations".
We sang it a while back at an evening meeting and I appreciated its Biblical message.
Thanks for your good work. I just visited your website so
there are more things to explore there. (Terry, from Qatar)
---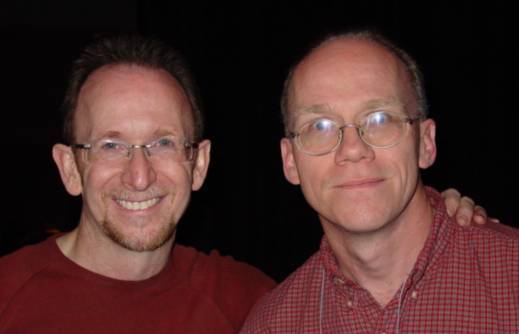 A note from Graham Kendrick...
"Ralph and I have enjoyed several chats on the telephone
about worship and worship songs....
He's a great enthusiast and very keen to serve all those
involved in facilitating the worship of the churches.
I met him over in Boston... whilst ministering at the Vision New England
Conference and was intrigued to hear all about his vision for New Hope Music.
This website has become a popular stopping off place
for those seeking resources for worship leaders and
church music groups, as well as individuals
seeking encouragement on their own spiritual journeys. Enjoy!"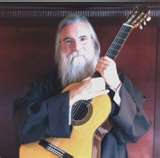 John Michael Talbot
"Very nice. Good job..."
( after listening to "The Lord's Prayer" )

Other recommendations
A local pastor, a worship leader, choir director, songwriters

How God is using these songs...
---
We need your help!
Could you share our web site address and free ministry resources with others that you know?
(worship leaders, pastors, students, family, friends... through church bulletins,
missionary newsletters, web site links, Facebook & emails)
---
Thanks again for your part in sharing
these songs with saints around the world !
May God be glorified through our ministry together...
Your servant in Christ,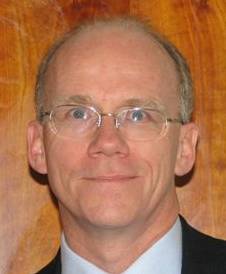 photo by Linda Norton

Ralph Merrifield