Encouraging people around the world since 1991 !!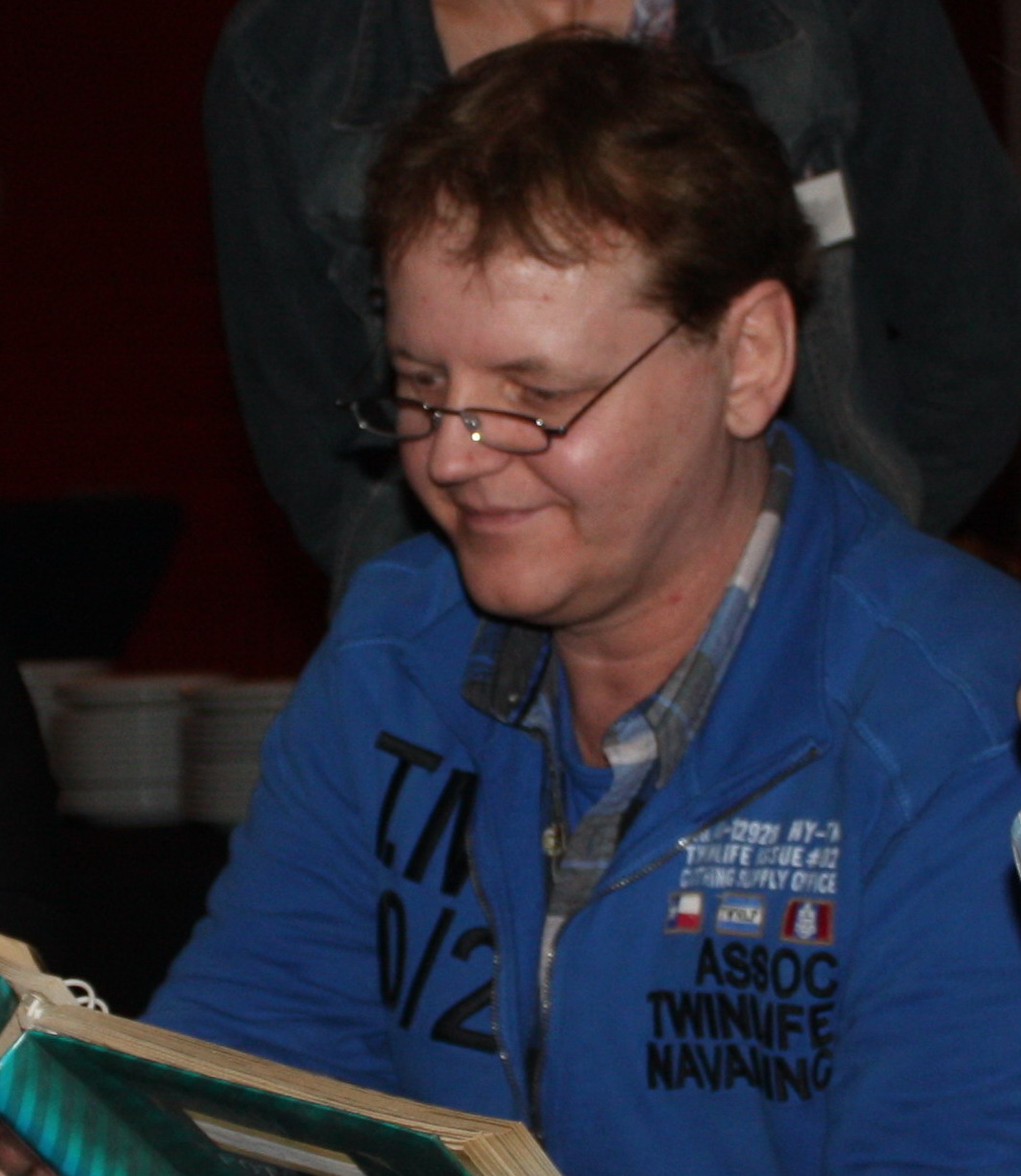 Translated into Dutch by
Johan Komrij, from the Netherlands
[Midi-karaoke file]
Sequenced by: Michael Jester

Gebaseerd op 1 Kronieken 29:10-13.
Een lied van vreugdevolle verheerlijking.
Van U is de grootheid,
van U is de kracht,
van U is de glorie alleen,
de majesteit en luister,
de roem en de rijkdom,
de macht en de wijsheid, o Heer.

Ja, over alles heerst Uw koningschap,
lof aan Zijn heerlijke naam.
Hemel en aarde behoort U toe,
als hoofd boven alles
heerst U, heerst U.
U heerst! U heerst!!
Literal translation of Yours Is The Greatness:
Yours is the greatness,
Yours is the power,
Yours is the glory alone,
the majesty and splendor,
the glory/fame and the wealth,
the might and the wisdom, o Lord.
Yes, over all Your kingdom reigns,
glory to His lovely name.
Heaven and earth belongs to You,
as head over all
You reign, You reign.
You reign! You reign!!
Lyrics to translate (set #1)
Lyrics to translate (set #2)
Frequently Asked Questions (FAQ)

Copyright 2002, Ralph Merrifield
New Hope Music, PO Box 1612, Westboro MA 01581
You have our encouragement and permission
to duplicate and share this song for all "not-for-profit" purposes
(ie. corporate worship, overheads, songbooks,
web sites, give-away copies).
Please contact New Hope for other uses. Thanks !!!