Encouraging people around the world since 1991 !!
THE HOLY SPIRIT & PENTECOST
Scripture-based songs that focus on the Holy Spirit
and the ways He works in our lives and world
Click on the song title to go to that song page

- - - - - - - - - - - - - - - -
The Spirit Of The Sovereign Lord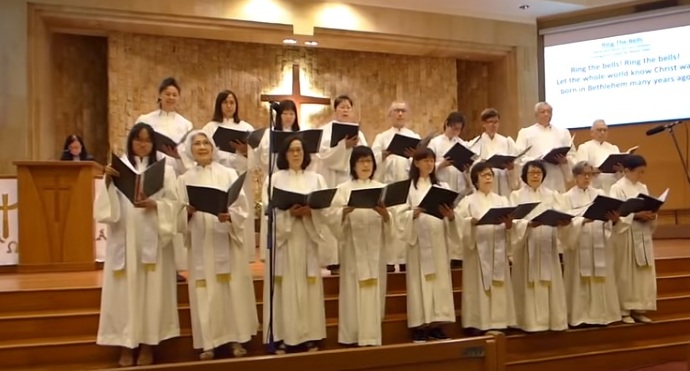 The Holy Spirit = God in action !!

All Songs Copyright Ralph Merrifield
New Hope Music, PO Box 1612, Westboro MA 01581
(see song page for details)
You have our encouragement and permission
to duplicate and share these songs for all "not-for-profit" purposes
(corporate worship, overheads, songbooks, web sites, give-away copies).
Please contact New Hope for other uses. Thanks !!!
HOME TOP 10 SONG PAGES HOW TO USE CONTACT US