Encouraging saints around the world since 1991 !!
Our background MIDI is "Send Forth Your Light",
arranged by Hiland Overgaard (from Minnesota)
RALPH MERRIFIELD
A Little More Personal Info...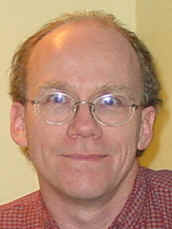 December 2001

FAMILY
I married my wife in 1979.
Together we have raised three wonderful
children in the suburbs of historic New England


EDUCATION:
Music Composition Degree
from Westfield State College,
Westfield MA (1975-1979)
(God has still been gracious to use my songs
in spite of the formal training !! )

Various songwriting/worship seminars led by Gerrit Gustafson,
Paul Baloche, Keith Getty, Gary Sadler, Bob Fitts, Graham Kendrick, Brian Doerksen,
Kent Henry, Randy Rothwell, Gloria Gaither and Bob Kauflin
Misc. graduate classes at Framingham State College and
the International School of Theology (Campus Crusade)
Gained much songwriting insight through the concerts & recordings of
Bill and Gloria Gaither, Michael W. Smith, Don Moen,
Twila Paris, Darlene Zschech, Delirious, Rebecca St. James,
Cheri Keaggy, Randy Stonehill and John W. Peterson

CHURCH MINISTRIES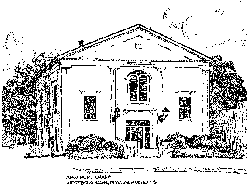 Elder, New Hope Chapel,
Worship Leader, New Hope Chapel,
Helping to lead a Seeker Bible Study,
periodic Board member and chairman
(come join us some Sunday morning !!)
New Hope Chapel, Westboro MA

Music Leader at various Crossroads and church
retreats and seminars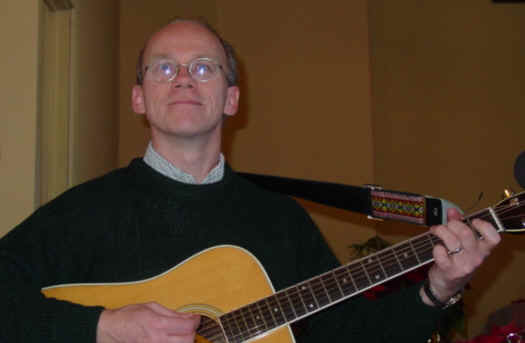 MISSIONARY SERVICE
We served with Campus Crusade for Christ 1979 - 1983 at their
International Headquarters in San Bernardino, CA
(Mass Media & International School of Theology,
Computer & Personnel Departments)
Since 1983, I have served as Business Manager with Crossroads in Sudbury MA, an interdenominational
Christian ministry teaching principals of intimacy and grace through weekly Bible Studies and periodic seminars.
I've also served on their Board of Directors since 1985.

when I was just a kid!
circa 1987

Among those who most often taught at Crossroads...
Jack Gerry (founder of Crossroads),
Wayne Anderson (Centering Ministries),
Wayne Jacobsen (Body Life Ministries, author and speaker).


HOBBIES and JOYS IN LIFE
Songwriting,
collecting old hymnals,
playing with the family,
reading biographies about musicians
and histories behind hymns & choruses,
Puttering around our yard and gardens,
having contact with songwriters and hymnwriters,
family history research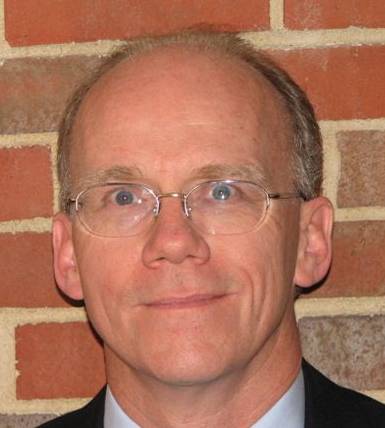 photo by Linda Norton
November 2008

HOME TOP 10 SONG PAGES HOW TO USE CONTACT US