Encouraging people around the world since 1991 !!

Translated into Hindi by
Daisy Augustine, from California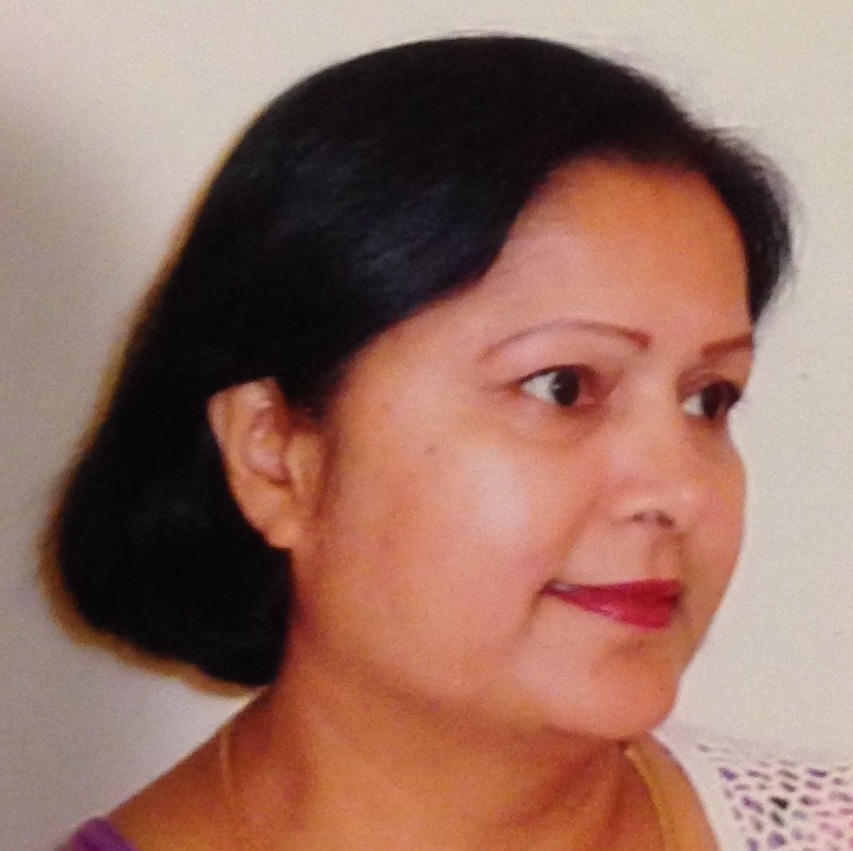 [Hindi Recording] [Lyric Sheet] [MIDI Instrumental]


Traveler

"YAATRI"
EK NANHA BACHCHA CHARNI MEIN JANMA
KYONKI SARAI MEIN JAGAH NAA THEE
"RO MATT", MAIN KOYI AJAAN NAHIN
VARSHON SE MAINNE TERI BAAT JOHI
BAHUT DER SE MAIN TUJHE DHUND RAHA THA
LEKIN ABB MERI YATRA KA ANNT HUA
MAIN KHUSH HUN MERI YATRA SAFAL HUI
KYONKI MERI AANKHON NE TUJHE DEKH LIYA
EK CHAMAKTA SITARA MUJHE YAHAAN LAYA
USNE MARUSTHAL PAAR KARAYA
FARISHTON NE HALLELUYAH GAYA
RAAT KA SANNATA DUR BHAGAYA
CHORUS
MAIN KASHTDAYI YAATRA MEIN THA
KI TUJH SHAKTIMAN RAJA KO DEKHUN
MAIN APNA SAB KUCHH TUJHE DETA
YAHI, GEET JO MAIN NE GAYA
CHORUS
(REPEAT CHORUS)
Translator: Daisy Augustine (Song Lyricist)
Los Angeles, CA, USA
Twitter: @daisyaugustine1
Attached, please see Hindi translation for one of my favorites in your Christmas list.
Amazing, a seventeen year old child (a teenager) already "have been searching for long, and
"but now my journey has ended". And further, "Yet all my traveling's been worth it, just to see the
little child". A powerful chorus, and sweet melodious powerful music. Words wouldn't suffice.
I can go on and on - touching too. In fact, the result of the
end of your journey in this song was the beginning of your 'new life' journey, and you
are still on your journey, already reached out to 230 countries.
May God help you to reach out to all the countries. It's an honor for me serving the Lord
together with you through "New Hope Music Ministries". I loved recording this song.
May every one experience this journey. (Daisy Augustine, from California)
Lyrics to translate (set #1)
Lyrics to translate (set #2)
Frequently Asked Questions (FAQ)

Return To Hindi Translations Page
All songs copyright Ralph Merrifield
New Hope Music, PO Box 1612, Westboro MA 01581
You have our encouragement and permission
to duplicate and share these song for all "not-for-profit" purposes
(web site background, recordings, corporate worship, give-away copies).
Please contact New Hope for other uses. Thanks !!!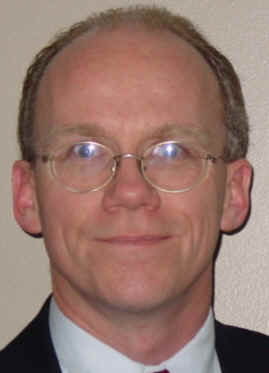 HOME TOP 10 SONG PAGES HOW TO USE CONTACT US