Brief Biography of
Adrian V. Miller
HYMN INDEXES
ALPHABETICAL COMPOSER COPYRIGHT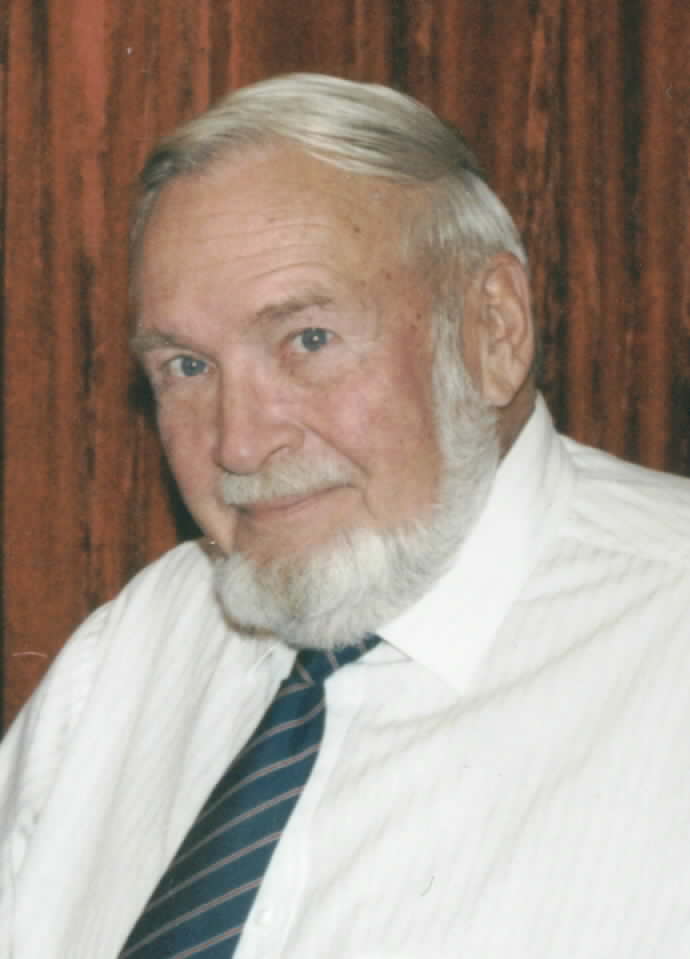 Born in 1934, Kerkrade, The Netherlands. Graduated from college in 1955 with a degree in Horticultural Engineering. Left for Vancouver, BC, Canada, three days after graduation.
For 12 years I had my own business in Horticulture and Pest Management. Then worked for various provincial government ministries. In 1984 I obtained a Master of Pest Management Degree from Simon Fraser University in Burnaby, BC.
I opted for early retirement in 1992. I did a lot of Christian reading early in retirement and started to realize how utterly correct God's Word is and that the prophecies must be accepted literally.
Although active in choirs, I never had any music training. Then the most amazing happened in 1997: Suddenly I started writing lyrics for hymns, some translations, many paraphrases, but most entirely new lyrics. His Call was the first one. I soon realized that my Lord still had a job for me and thank Him daily for this sudden gift.
To Him be the glory!
Adrian V. Miller
---
A NOTE FROM RALPH MERRIFIELD
In addition to providing over 300 original hymns for this web site,
Adrian has created MIDI and PDF sheetmusic files
for close to 100 New Hope Music songs. Thank you brother !!!
back to
New Hope Music
Send an Email to Adrian:
avmilleravma@gmail.com