Encouraging people around the world since 1991 !!

COPYRIGHT INDEX
for hymn texts written or translated by
Adrian V. Miller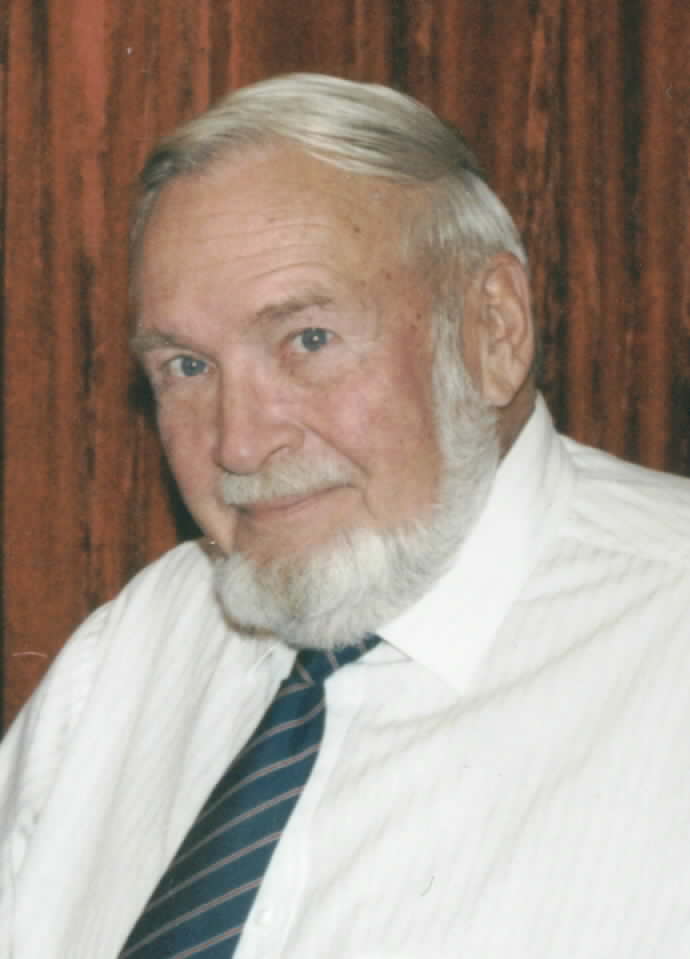 ---
Hymn List

links to all the hymns
(alphabetical, by title & first line)
COPYRIGHT
RESOURCE DOCUMENTS
(in Adobe PDF & Microsoft Excel formats)
Every effort has been made to observe existing music copyrights.
If any have been unintentionally infringed upon, please excuse the omission.
Necessary corrections will be made promptly.
Please contact Adrian V. Miller by E-mail:
avmilleravma@gmail.com
---
HYMN INDEXES
ALPHABETICAL COMPOSER COPYRIGHT TOPICAL
back to