Encouraging people around the world since 1991 !!

USING OUR MIDI FILES
From Florida to Alaska, in Tennessee, Virginia & Colorado,
a number of web sites include our MIDI arrangements as background music.
We're even used as background for some ebay.com sites - wow !
See how a Lutheran Church in Illinois uses our songs!
Several of our MIDIs are used
as backgrounds on PRAYER LINES web sites
Several sites also include a collection of our MIDIs for downloading...
Songs Of Praise (Elton Smith)
Lassen Technologies
Free Praise and Worship
Living Water Jazz
MIDI Haven
Christian Midi
---
USING MIDI FILES AS BACKGROUND MUSIC

I design our web pages using Microsoft Front Page 2000 software. With that software,
I right click on the page, choose "Page Properties" and
type in the MIDI file name in the background sound field
(this assumes that you already downloaded our MIDI to your computer).

In HTML language, I believe this is done by inserting the phrase

<bgsound src="________.mid" loop="-1">

substituting the file name where I put the underline.

If you do use some of our MIDI files, please include the title, author, arranger and
a reference back to New Hope Music (http://newhopemusic.com). For example...
Our background MIDI is "Now Our God",
Written by Ralph Merrifield, performed by Rhesa Siregar.
Provided by New Hope Music


This would give your visitors a chance to go get more free music!
Also, please email your web site address to us
so we can go check out YOUR ministry !!!
Thanks for helping us encourage others...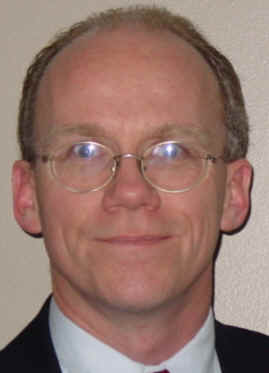 Greetings in the wonderful name of Jesus! I am writing on behalf of
The Garden Fellowship Church... located in Nanaimo, British Columbia (Vancouver Island)...
we have just added one of your midi music files to our site: "Come To Me" (arranged) by
Victor Stockman. Thank you for this wonderful free service you offer."
(Pastor Michele, from Canada)
---
HOME TOP 10 SONG PAGES HOW TO USE CONTACT US