Encouraging people around the world since 1991 !!

MIDI & KARAOKE
ARRANGEMENTS BY

BOB SOREM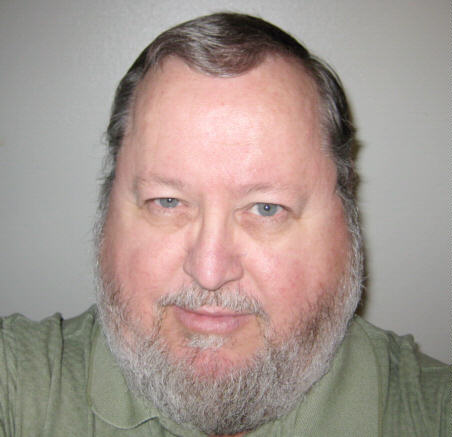 Born 1949. Grew up on a dairy farm in southern Minnesota.
Played tuba in school band from 4th-12th grade. Had a few accordion
lessons at about age 10, then later self-taught the accordion,
piano and organ. Played tuba with several polka bands before joining the Navy in 1970.
Family were not strong church-goers, but my sisters sang in the choir at the country
Methodist Church near us, and I got my first exposure to sacred music this way.
My mother played piano, and even gave lessons, but not in my recollection. I used to
beg her to play a couple of my favorites whenever she was at the
keyboard, but arthritis took away her abilities when she was only in her 40s.
After a short Navy career in electronics, I worked first in
electronic instrument calibration, and then as a computer programmer. My interest in
music was always present, and I played keyboards well enough to perform for a
few weddings, funerals, and other functions. When I discovered the MIDI world, my two
great interests came together wonderfully. After becoming disabled in 1999,
I have more or less dedicated myself to this pursuit. Active in my church from the
time I joined the Navy until ... about the same time I became disabled.
I live alone (in a northern Minneapolis suburb) and have few responsibilities,
so I enjoy helping others via the internet. I feel blessed to
have the God-given gift of music appreciation and a smattering of talent.

Left click on any link below to hear the MIDI.
Right click and "Save Target As..."
to download the file your computer.
Ralph Merrifield Songs
Note: These files contain karaoke lyrics as well
Christ Has Risen From The Grave
Holy Spirit, Heavenly Dove (version 1)
Holy Spirit, Heavenly Dove (version 2)
Hosanna In The Highest Heaven !
Hosanna In The Highest Heaven ! (brass version)
I Am Satisfied (with Johan Komrij)
Let Your Light Shine Before Others - shorter
Let Your Light Shine Before Others - longer
May The Lord Make Your Love Increase
My Thoughts Are Not Your Thoughts
O Lord, Thou Art My God (praise)
O Lord, Thou Art My God (worship)
O Lord, You Are My God (praise)
O Lord, You Are My God (worship)
Open The Door (KJV)
Open The Door (NASB)
Seek The Lord While He May Be Found
Seven Days (To Give God Praise)
Sow With A View To Righteousness
The Stone You Builders Rejected
To The Quiet Town Of Bethlehem (with Johan Komrij)
We Are Called - piano
We Are Called - organ
We Do Not Cease To Pray For You
What Does The Lord Require (ESV)
Wonderful Couns'lor, Rod Of Jesse
You can hear and download hundreds of additional
Bob Sorem MIDI arrangements (including our songs!)
at these wonderful sites
Bob's MIDI Hymn Site
(includes over 100 New Hope Music songs!)
"Chris Has Risen From The Grave" Copyright Ralph Merrifield and Daisy Augustine.
All other songs copyright Ralph Merrifield
New Hope Music, PO Box 1612, Westboro MA 01581

You have our encouragement and permission
to duplicate and share these song for all "not-for-profit" purposes
(web site background, recordings, corporate worship, give-away copies).
Please contact New Hope for other uses. Thanks !!!
---
If any of you have the time and resources to create MIDI files,
I'm looking for people to help arrange
50+ more New Hope songs!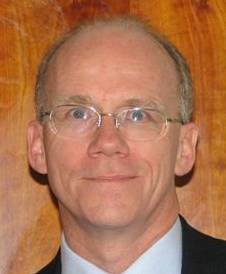 My general approach for background/accompaniment MIDIs is

1) Use a brief Intro
2) Keep the melody out front, but the accompaniment interesting enough to support it. Descants, countermelodies and a variety of instruments are fun!
3) Have sufficient repeats to cover all verses. OK to use an occasional, brief interlude between verses.
4) When appropriate, repeat the chorus at the end.
5) A simple ending after the last verse/chorus helps wrap things up...

Yes, it's a very basic approach, but these MIDIs serve well as backgrounds on our web sites, and as accompaniment in group singing around the world. They are also popping up all around the Internet!

Other types of arrangements of our songs are encouraged (classical, jazz, SATB), and each finds its place in our web sites.
Want to use our MIDIs on your web site ?

Karaoke version of some NHM MIDIs
HOME TOP 10 SONG PAGES HOW TO USE CONTACT US