Encouraging people around the world since 1991 !!
"As the only pastor of a small church,
I struggle finding music that is tasteful and worshipful.
I praise God that I found your website."
(Pastor Larry, from Indiana)
Contemporary Hymns
by Ralph Merrifield

Designed to be sung by congregations and choirs,
featuring the SATB videos and recordings of Johan Komrij

The Faith Choristers (Singapore) have sung dozens of our songs
Click on the Title to view the Karaoke Video

Search Me, O God
MP3 Song Page
The Lord's Prayer
MP3 Song Page
He Shall Be Called
MP3 Song Page
Holy Spirit, Heavenly Dove (a capella)
MP3 Song Page
- - - - - - - - - - - - - - - - -
Yours Is The Day
MP3 Song Page
More Of You Lord
MP3 Song Page
I'm Grateful For The Cross
MP3 Song Page
By Your Abundant Love
MP3 Song Page
I Have Loved You
MP3 Song Page
Jesus, You're The Way (SATB a cappella)

When I Survey
"I love this site!
My church worship team is in need of new material that
appeals to all generations... the music here is perfect."
(Laura, from Arkansas)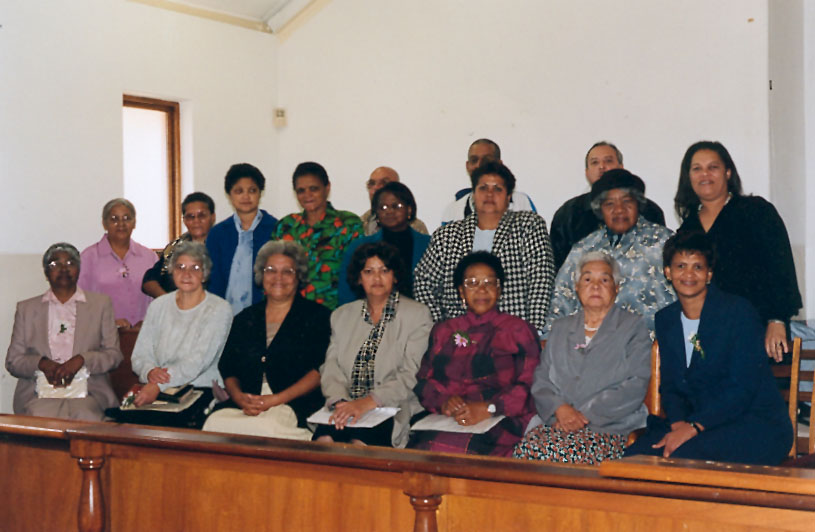 Several adult and youth choirs recorded our songs in South Africa



We Are Called
Video MP3 Song Page
A challenge to work for social justice


How Awesome Is This Place
Video MP3 Song Page
one of Ralph's personal favorites !

In My Father's Hands
Video MP3 Song Page
confidence & comfort in dark times


I Am Satisfied
Video MP3 Song Page
lyrics by Fanny Crosby


The Baby Of Bethlehem
Video MP3 Song Page
A contemporary Christmas carol, focusing on the overwhelming,
awesome gift God gave to us through Jesus

Splendor and Majesty
Video MP3 Song Page
written with Lenny Smith (author of "Our God Reigns")
Fred Bock published a Tom Fettke SATB arrangement !!
This song is also included in Hal Leonard's "Praise and Worship Fake Book" !
---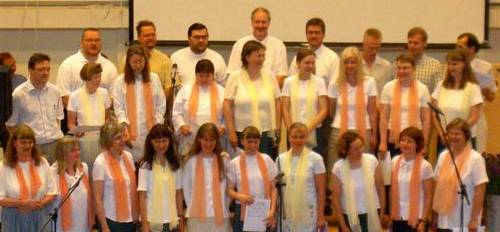 This Helsinki choir has recorded several of our songs in Finnish !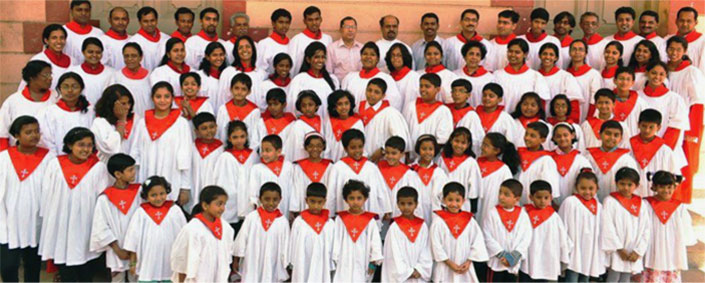 This choir from India made an amazing YouTube video
of our Christmas carol "He Shall Be Called"

HOME TOP 10 SONG PAGES HOW TO USE CONTACT US