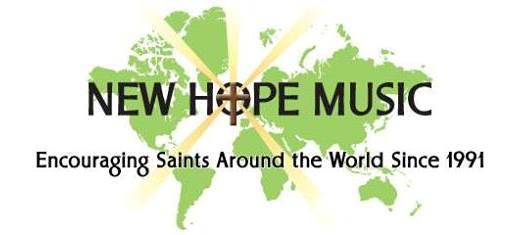 2016 Challenge
Come join our New Hope Music team !!
We want to expand into every corner of the world, including YOURS !!!
WAYS YOU CAN
BE INVOLVED
(Paul planted... Apollos watered... God caused the growth)
New Hope ............... you ..................and the Lord
What a team!!
---
Record your group singing the songs of New Hope Music.
Send us 5+ recordings and/or videos and
we will create a web page to share your ministry around the world !!
Sample Web Page: South African Choir
---
Create new arrangements of our songs (MIDI, PDF Sheet Music,
MP3, SATB choir...) for us to share on the web site.
Sample Web Pages: Bob Sorem's MIDIs, Jay Droz Videos
---
Translate the lyrics (if appropriate) into the language of your country, then
make your own recordings & songbooks. Feel free to include
your name as translator on any material. If you do translate, send us
a copy of the recording/video/songbook for our records
Sample Web Pages: Pakistan, Hindi
---
Freely copy our songsheets, recordings & MP3s and share them with
all who might benefit (worship leaders, pastors, Bible Study groups, other ministries...).
Maybe put a stack of songsheets out for people to pick up at worship conferences
and retreats. You have our permission to duplicate our materials for all "not-for-profit" uses.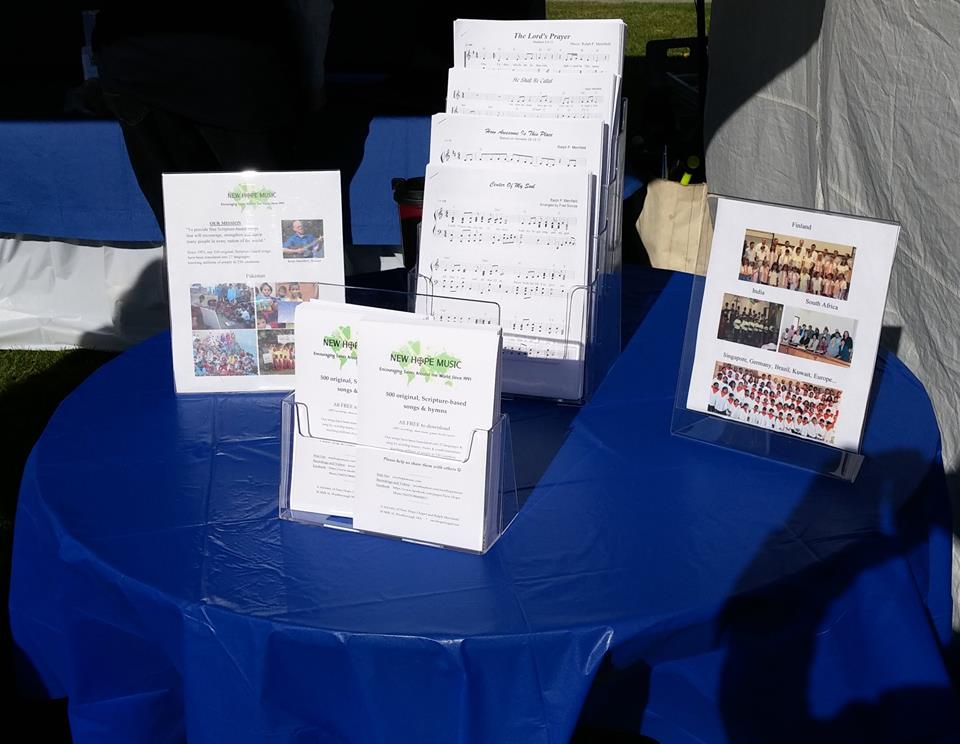 PROMO MATERIALS to download
"Our Mission" Posters
Handout (full sheet)
Handout (half sheet)
New Hope Music Logo
Center Of My Soul - PDF
He Shall Be Called - PDF
The Lord's Prayer - PDF
How Awesome Is This Place - PDF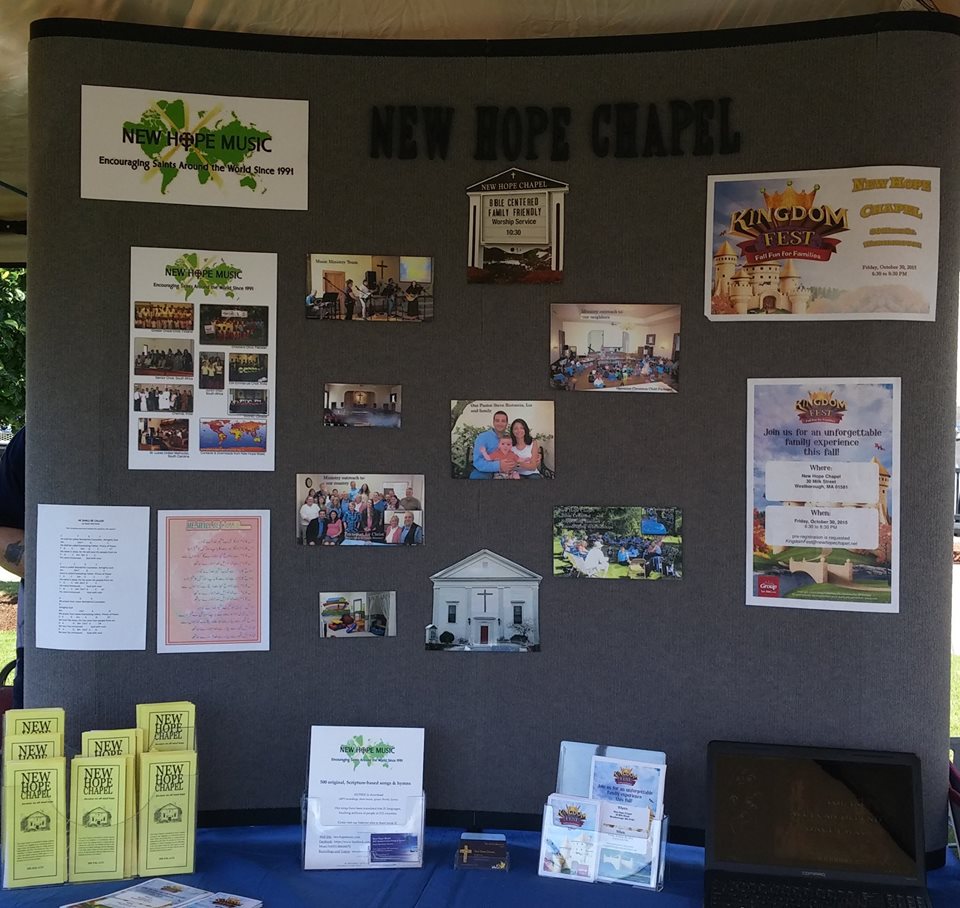 Actively use the songs in your local worship gatherings. Let us know if they
are as beneficial to your friends as they have been when we use them.
Help us reach new countries with our music
Share a testimony by e-mail of how our songs have been useful to you
Use our MIDI files as background on your web site (dozens already have).
"You Are Awesome God" is used as background on the Crossroads Christian
Church (Tennessee) and Lutheran Social Services (Alaska) web sites. "Thine Oh Lord",
"Hallelujah, Jesus Is Lord", "He Shall Be Called", "Mighty One",
"Holy, Holy, Holy" and others are also used as backgrounds.
Invite friends to come visit our web site
and 'Like' our Facebook Pages
Thank you for helping us encourage people around the world
with the songs of New Hope Music !!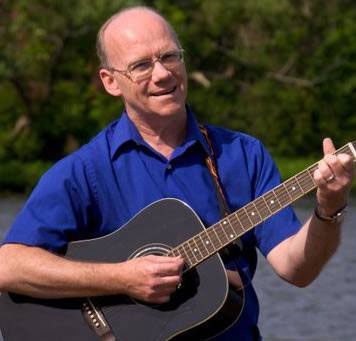 Ralph Merrifield