Encouraging people around the world since 1991 !!

TRANSLATIONS
POLISH
Translated into the Polish language
by Jay Droz, from Florida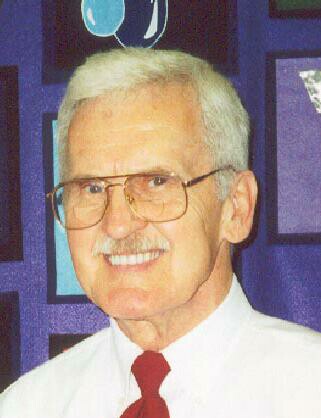 I'm seventy six years old (as of April 2006), married with
five children, and an enormous passion for the Lord,
and to play and sing for Him for the rest of my life as long as I'm able.
Jesus taught me piano in 1995 (is still teaching me) and I just pray for
His musical guidance day to day (just like He pointed
me to your site). Praise the Lord!
There are other Polish songs and lyrics on both of my music sites if
anybody's interested, including "O Holy Night (Ta Swieta Noc)" for Christmas.
http://www.jaydroz.com/ http://www.soundclick.com/jaydroz

---
bless the lord (calypso)
CENTER OF MY SOUL
Alleluja, Jezus jest Panem (Lord)
HALLELUJAH, JESUS IS LORD
On musi Byc' Nazwany

HE SHALL BE CALLED
jestem wdzieczne dla krzyza

I'M GRATEFUL FOR THE CROSS

---
Lyrics to translate (set #1)
Lyrics to translate (set #2)
Frequently Asked Questions (FAQ)

Return To Main Translations Page
All songs copyright Ralph Merrifield
New Hope Music, PO Box 1612, Westboro MA 01581
(unless noted differently on song page)
You have our encouragement and permission
to duplicate and share these song for all "not-for-profit" purposes
(web site background, recordings, corporate worship, give-away copies).
Please contact New Hope for other uses. Thanks !!!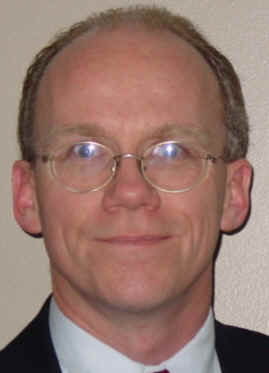 HOME TOP 10 SONG PAGES HOW TO USE CONTACT US