Encouraging saints around the world since 1991 !!

The background MIDI for this page is
"The New Jerusalem"
A wonderful source of modern hymns that are inspirational.
We will be using them in our services at Farsley Methodist Church
(John, from England)

Contemporary
HYMNS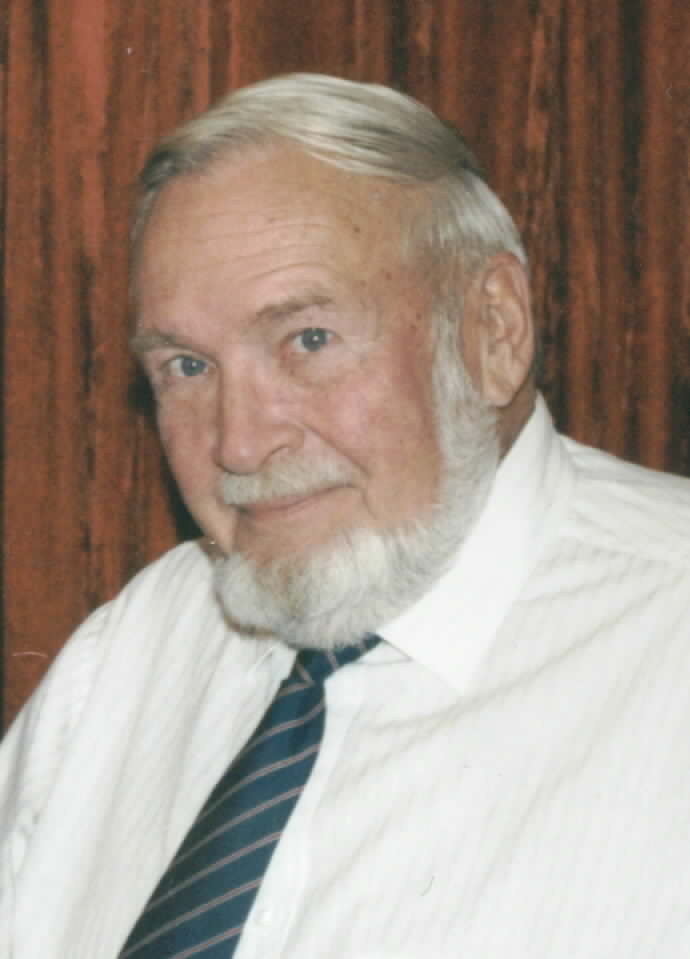 310+ new & updated hymns
by Adrian V. Miller !!!

"I Am Satisfied"
A new hymn by Ralph Merrifield and Fanny Crosby

Original Hymns by Steven Anderson
Creative Arrangements of Traditional Hymns
by Yoke Wong
---
SING-ALONG DVD !!!
MP3 Music and Powerpoint Lyrics
Turn your laptop into an orchestra!
For Congregational Singing, Home Worship, And Sing-alongs
The MP3 files on this DVD disc may be played straight from the disc,
... or better, downloaded to a laptop computer for playback.
Alternatively use an external harddrive to contain all your files.
All MP3 files are in alphabetical order by tune name, hymn, or song title.
I have been trying to find a song that fits the theme
of 'kindness and goodness' (fruit of the Spirit); I saw
"I Want To Be Like Jesus" by Adrian Vermeulen-Miller
and the words seem appropriate... I would love my church
choir to learn it (Sharon, from Jamaica)
Contents
New Hope Music
389 New Hymn files in 21 folders.
Including scores of new descants and multiple keys.
141 Contemporary Song files in 20 folders.
Guitar chords on PDF musicscores.
All New Hope Music includes the
PDF Musicscores and Powerpoint lyrics.
Traditional Hymns
514 hymn files with Powerpoint lyrics and MP3 Singalong files.
Alternate keys and tunes.

Note:
There are well over 1400 recordings to select from,
over 950 hymns and songs for sing-alongs.
For choir practice, sing-alongs, church retreats,
summer camps, or congregational singing,
It may we wise to preselect the desired hymns and songs
and place them in a separate folder for easy access.
Powerpoint files for all hymns and songs are included.
This is a Christian non-denominational project and not for profit.
An accumulation of over10 years of work!
The price does not begin to cover the costs of the production.
It was produced to help Christians worldwide praise and glorify our Lord.
To Him be the glory !!!
Cost: $ 25.00 including shipping
Adrian's E-mail:
---
I have incorporated many of your songs into our worship services.
Some of the songs we sing from your collection are

Jesus was born in Bethlehem
Master how can you be sleeping
Pleasing in your sight
He arose
Hallelejah, Jesus is Lord
Always live under my care
Open my eyes
Oh the wondrous cross
The church is one foundation

... I love the Music. I am so blessed by it that I even
play it at school in my classroom for my students and
teacher collegues. I also intend to use the music
at our teachers prayer group meetings in school.

(Jeannette, from St. Lucia)

NOTE: Need a Key Change for any of these songs or hymns?
Forward your request by e-mail to Adrian V. Miller:
and it will be mailed to you.
---
Master Hymn List
links to all Adrian V. Miller hymns
(alphabetical, by title & first line)
Descants
links to all descant files
(alphabetical, by hymn tune)
Love the descants on your site. Wanted to let you know
that I have a link to your site on my webpage.
(Dawn Schram) www.hymndescants.com
Adrian V. Miller
Brief biography
... I shall be getting married next June and
would love to have your hymn "Come To A Wedding"
in the service... both my fiancé and I love the
words of your song. (email from Maria)
SPECIAL REFERENCE DOCUMENTS
(in Adobe PDF, Microsoft Works or Excell formats)
COMPOSER INDEX
COPYRIGHT INDEX
DESCANT INDEX
DUTCH/ENGLISH INDEX
ALPHABETICAL INDEX
(full detail, by hymn title)
ALPHABETICAL LIST
(by hymn title and first line)
METRE INDEX
TOPICAL INDEX
Hello Adrian. I have just found your site and what a blessing.
I am hoping to use two (of your hymns) at our Good Friday service
which involves a whole District. As District President for Lancashire District
within the URC your site will certainly get some use and
I will pass on the details of this wonderful ministry.
---
A special thank you to my associates Laszlo Goron and Peter Houweling
for their contribution to this project.
They have tirelessly checked the harmonizations and
contributed in many other encouraging ways.
Note also their contributions in the Composer Index.
Adrian V. Miller
Every effort has been made to observe existing music copyrights.
If any have been unintentionally infringed upon, please excuse the omission.
Necessary corrections will be made promptly.
Please contact Adrian by E-mail:
avmilleravma@gmail.com
---
Traditional Hymns,
arranged by Yoke Wong
---
---
I (Ralph Merrifield) lost my mother to cancer a few years ago.
As I was preparing to share at the memorial service,
my wife gave me a wonderful poem, "He Maketh No Mistakes".
I found comfort in it and included it in the eulogy.

A short time later, I sent it to my friend, Adrian V. Miller,
who wrote beautiful music for this hymn.
Jared Kuiper and I have also written versions of this song...

"He Makes No Mistakes"
by A.M. Overton & Adrian V. Miller
"He Maketh No Mistake"
by A.M. Overton & Jared Kuiper
"In My Father's Hand"
by A.M. Overton & Ralph Merrifield
A friend of mine recently lost her son who had Trisomy 18.
"He Maketh No Mistake", the poem, was given to her from another
friend who had lost her husband. I found the sheet music you provided.
I can now sing it for her. Thank you for providing that sheet music!
(email from Amanda)
---
return to
New Hope Music