Encouraging people around the world since 1991 !!
REDEEMED !!
Since the mid-1970s, I've written over 1400 songs;
around 250 are currently hosted on our web site.
In mercy to our listeners, we have chosen to keep the remaining
ones deeply buried in notebooks and tape cassettes.
Recently, however, the Lord has brought to mind
several incomplete songs that potentially
could be useful in service to the King.
Melodies and chords have been modified, new lyrics written & verses added.
Now these previously discarded or imperfect songs
have been recycled & redeemed to enjoy a new, productive life.
(a reflection of what the Lord has done in our lives, isn't it?)

Ralph Merrifield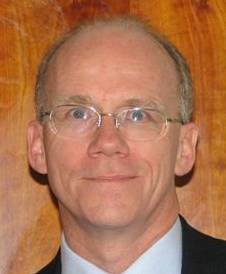 All That Is True Video Song Page
Do All To The Glory Of God Video Song Page
The Plans I Have For You (1986) Video Song Page
Search Me, O God (1992) Song Page
We Are One (1981) MP3 Song Page
How Sweet Are Your Words (1979) Song Page
I'm A Child Of The King (1979) Song Page
Anything (1994) Song Page
"When I Survey" Round (1991) Song Page
Lead Me To The Rock (1991) MP3 Song Page
In Your Presence (1979) Song Page
Remember Me (1993) Song Page
I Love You Lord (1986) Video MP3 Song Page
I Have Loved You (1986) Video MP3 Song Page
Great And Marvelous (1993) Song Page
I Am An Ax (1986) MP3 Song Page
Sleep, Dear Loved One (1995) Video MP3 Song Page
There Will Be Silence (1993) Video Song Page



These web page also contains songs written during this period.
All songs copyright 2018 & the dates shown above, Ralph Merrifield
New Hope Music, PO Box 1612, Westboro MA 01581
You have our encouragement and permission to duplicate and share these songs
for all "not-for-profit" purposes (ie. corporate worship, overheads, songbooks, web sites,
give-away copies). Please contact New Hope for other uses. Thanks!!!
HOME TOP 10 SONG PAGES HOW TO USE CONTACT US