Encouraging people around the world since 1991 !!
RECORDINGS
and Song Lyrics
All songs written by Ralph P. Merrifield
(except where noted)
All rights reserved except those mentioned on our home page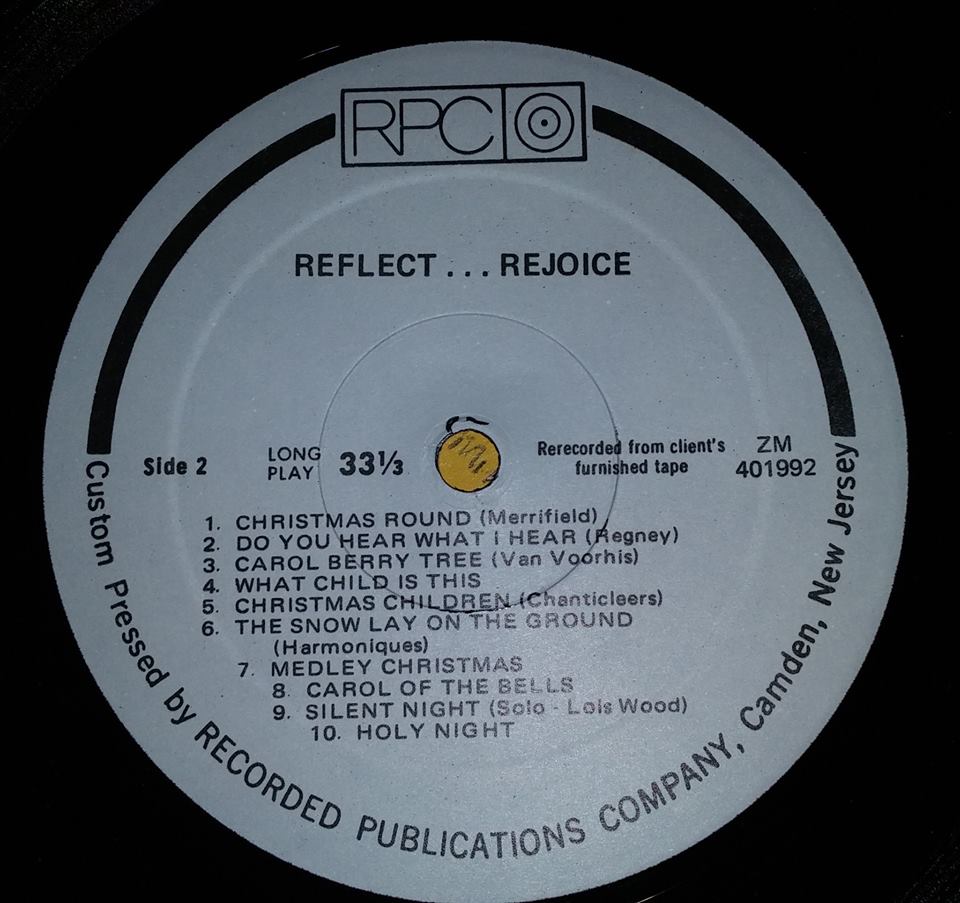 Our first recorded song, "Christmas Round", in 1974
Click here to jump to specific collections...
Body Builders
1979 - Code BB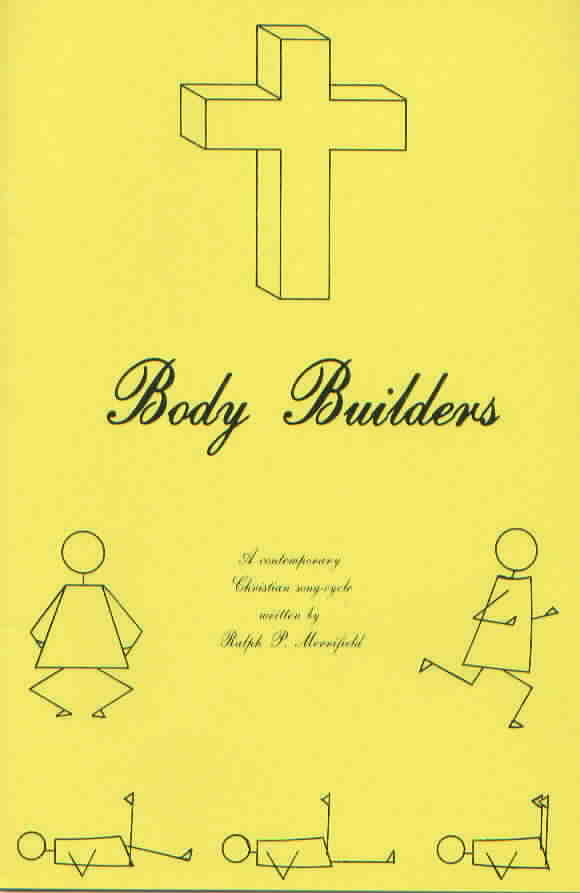 In The Knowledge Of Him
1991 - Code IKH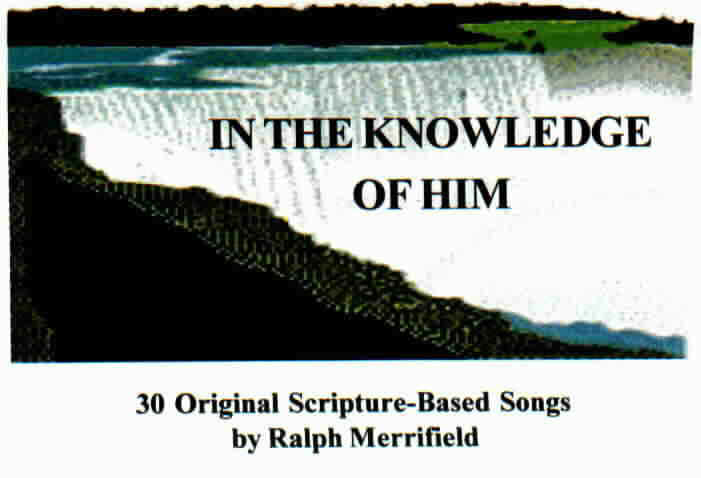 Before The Coming Lord
1992 - Code BCL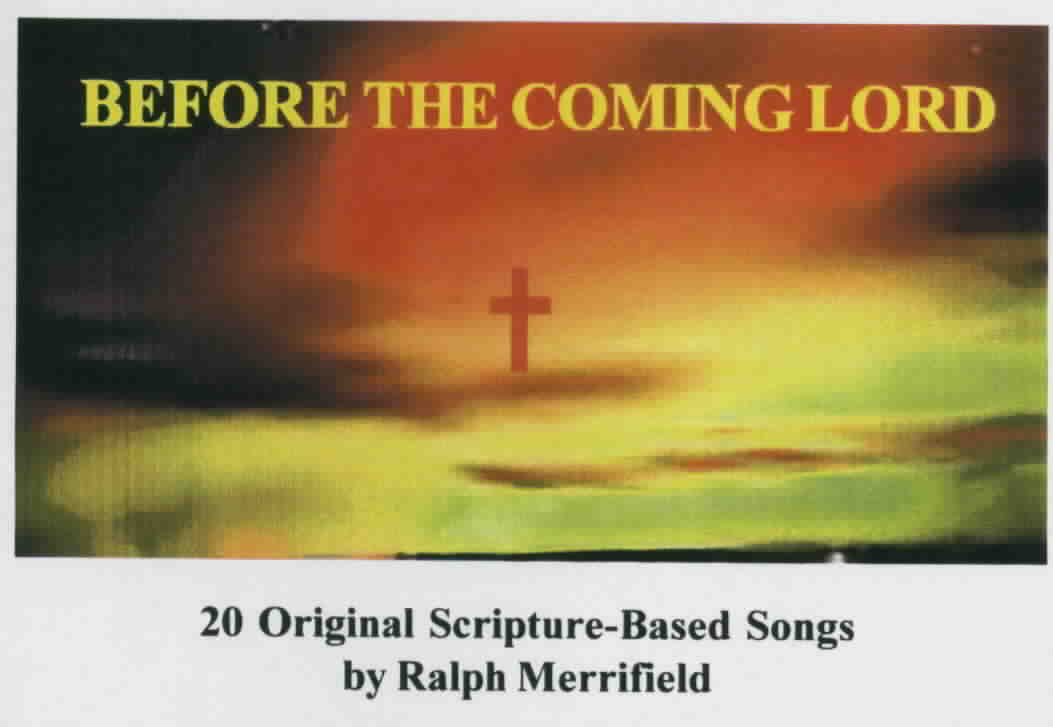 For God's Little Lambs
(Scriptural Nursery Rhymes)
Lyrics Only
1992 - Code FLL

Songs Of New Hope
(12 public worship choruses)
Includes free songbook with lyrics & chords
Compilation
1992 - Code SNH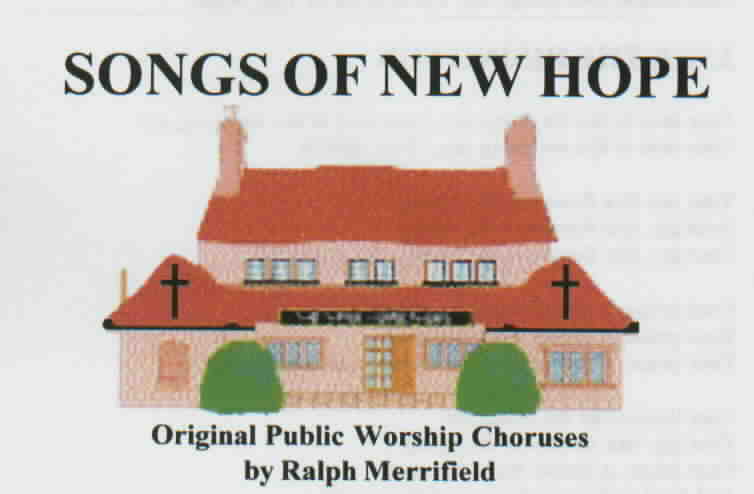 Lord Of All Ages
(designed for the King's kids!)
Compilation
1993 - Code LAA

Closest Friends
(songs of spiritual intimacy)
1993 - Code CF

We Declare Your Glory
(Scripture songs of pure praise)
1994 - Code WDG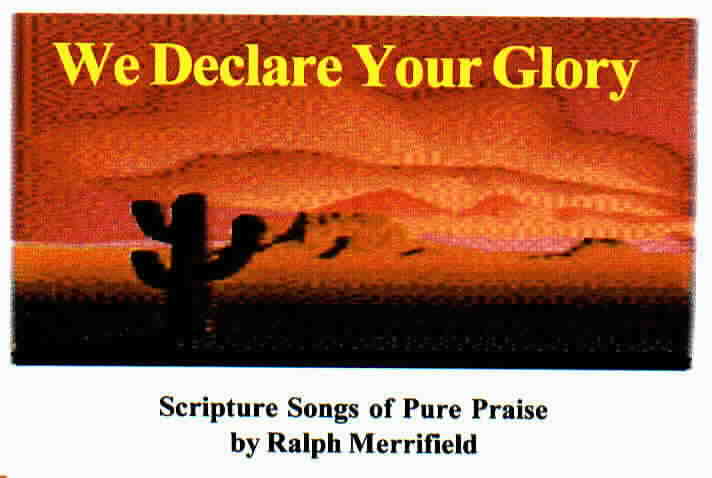 Quieter Moments
(peaceful songs of reflection)
Compilation
1995 - Code QM

New Works Of Grace
1999 - Code NWG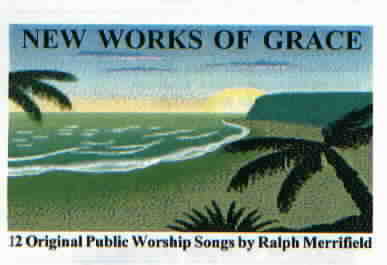 I Am Persuaded
2008 - Code IAP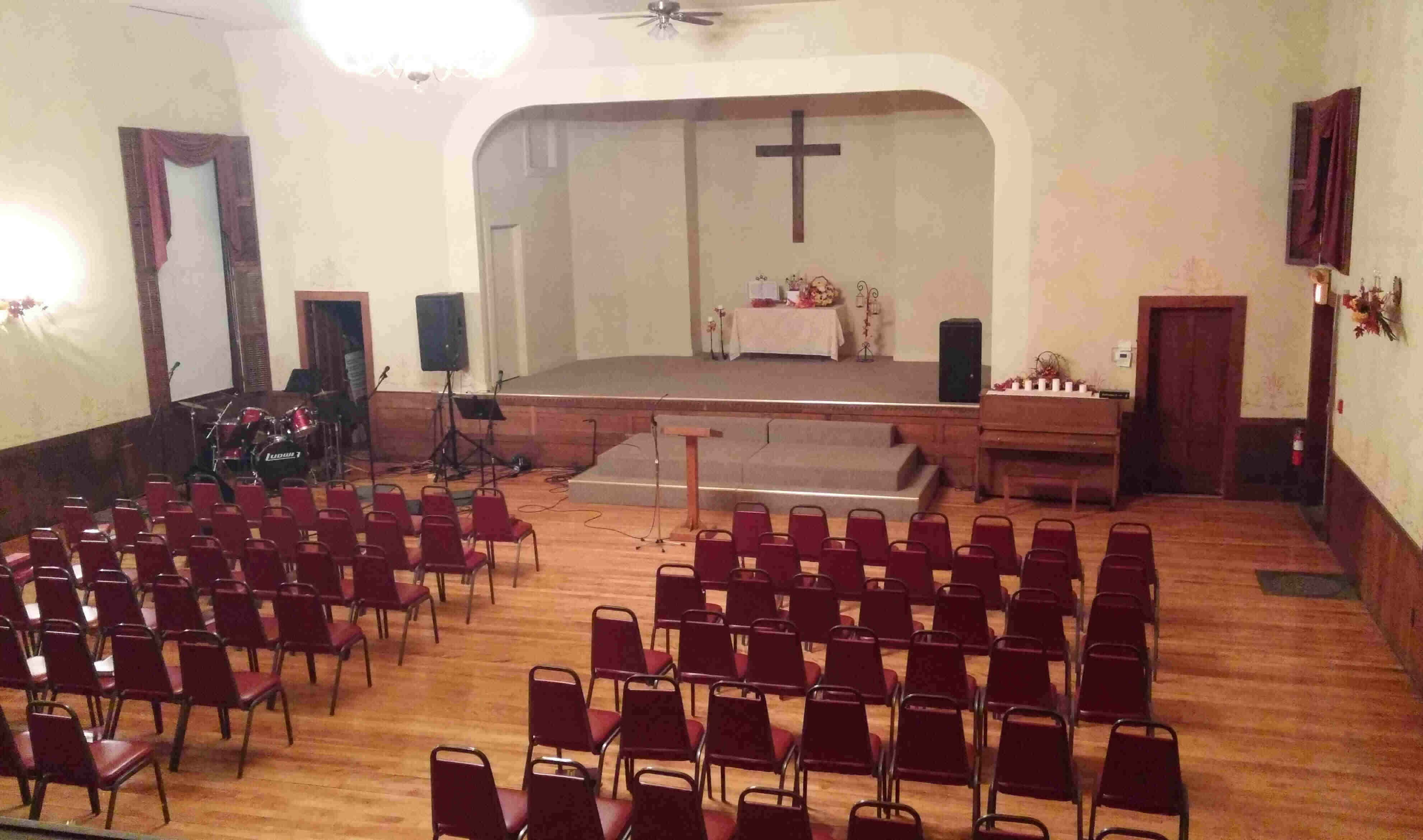 Songs From The Sanctuary
2015-2016 - Code SFS
A collection of 80 MP3s
(66 of our 'older' songs, most have never been recorded)


This Season Of Life
2016-2017 - Code TSL
Redeemed !!
2017 - Code RED

Download MP3s of these worship songs for FREE !!


PLEASE NOTE: We want you to realize that these are "basement recordings"
(many played and sung by the author and friends in the back room of a mobile home!! )
We don't have the time and resources to compete with those called of the Master to do this full-time.
I have a great deal of respect for those God has commissioned for that specific ministry.

Our budget is roughly $1 for every $500 spent by Integrity and Maranatha.
The tapes & CDs are designed as simple teaching tools
for congregations, worship leaders and other Christian workers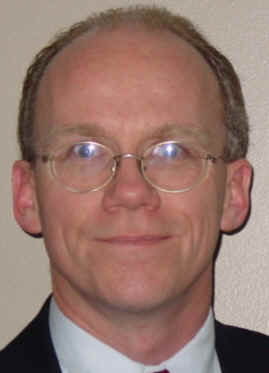 HOME TOP 10 SONG PAGES HOW TO USE CONTACT US